Junk cars are always a nuisance for the owner as they only occupy unnecessary space in the garage. As they are not used regularly, their condition deteriorates by each passing day. The best option in such a scenario is selling junk cars for cash as it will serve two purposes. Firstly, it will get rid of all the junk car problems. Secondly, it will provide you with some cash in hand to spend on a new model. Selling junk cars for cash can be a tough process if you don't have any prior experience. However, if you do proper research and plan in advance, then it can become a lot easier than you have thought. You will first need to get a fair idea regarding the market prices of junk cars. It will help you set up the right price. After that, you will need to contact junk car buyers. You can either visit junkyards near your locality or search them online through websites. Simultaneously, you will be required to gather all the necessary car documents including the title, warranty, registration proof, insurance, etc. Even though most of the documents are of no use to junk car buyers, however, they may come handy while negotiating on the price. You must also have your driver's license with you before you contact potential buyers. If you want to connect with a larger pool of potential buyers who are willing to provide cash for cars, then you can consider selling your junk car online. It also saves a lot of time and effort that will be consumed while visiting local junkyards physically.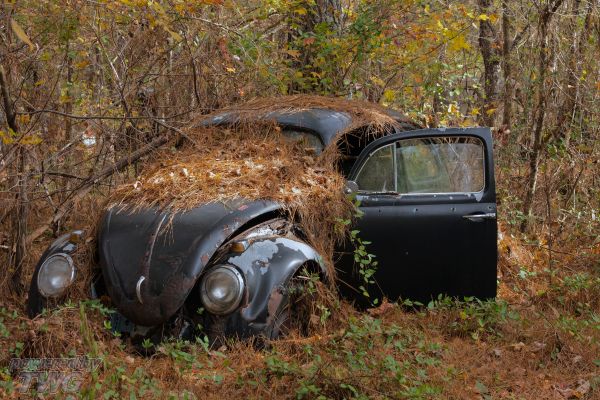 Many junkyard buyers offer online services and help in the selling process. They will provide you with their quotes and also offer to tow your car from your location. This is really advantaging as you don't have to take any trouble of paying a service charge to a towing company. Some of the junkyards offer their quote for free. As a result, you have the option of getting multiple quotes and select the best price. All you will need to do is to describe the make, model, mileage and year of your car to the buyers. You can also describe the damages or dents that your car has endured. Make sure that you are transparent while providing the specifications. If you are honest while describing your car, it will guarantee that the selling value of the car will not change after the deal has been finalized.
However, you must always be aware of potential scammers who may lure you into the deal by offering you high prices. But these buyers tend to negotiate with the price afterward by pointing minute problems in your car. Always select those buyers who give you guarantee that the selling price won't change once the deal has been finalized. After you have handed over your car to the buyer, make sure that they pay the entire money in cash on the spot. Do not accept any offer of a partial payment from the buyers. Such buyers are difficult to track once they take away your car. You must also remember to contact your local department of a motor vehicle and get your license canceled. In doing so, you won't be responsible for any mishaps that occur to your car after it has been handed over to the buyer. Also, let your insurance company know that you have sold your old car and you are not responsible for paying any further premium.
Things local junk car buyers consider before finalizing the deal
Most of the junkyard buyers interested in knowing each and every detail of your car. They will ask to provide exact information regarding the year, model and make of your car before they contact you for the negotiation process. They may also come to inspect your car at your place for understanding its running condition. The junkyards are willing to offer higher quotes if everything is intact in your car including the doors, windows, engine, airbags, air-conditioning, tires, body panels, etc.
If you are interested in selling junk cars for cash, without any hassles then 1888paycashforcars.com is the best place to visit. The company has over 25 years of experience in the car-buying business and it never fails to offer top prices for used, wrecked, damaged or junk cars and trucks.
Commonly Asked Questions