Earning cash for scrap cars from a junk car buyer is not a big deal if you are well prepared. If you have made up your mind to scrap your car, then do some research. Start from visiting websites that provide relevant information about the market prices for used cars.
Besides acquiring the knowledge, you will have to prepare your car in advance. Also, you will have to get all your documents ready. Once you are prepared, you can proceed forward with the transaction. Junkyards are the companies that buy cars in any condition.
They don't even ask for your documents. However, if you wish to earn the best deal, here are few important points to keep in mind while selling junk cars for cash.
Do some research
Getting accustomed to the business of selling cars for cash is a must for any owner. It's usually the first time, and thus, the owners do not have much experience. As a result, they get easily manipulated by the buyers.
However, if you conduct thorough research on companies that buy cars in any condition, you will find plenty of options. You can explore the market price and free quotes for used cars and set your selling price accordingly.
Collect your belongings
Take a look inside your car before you contact a junk car buyer. See if you have anything left which you don't want to sell. You may find plenty of items including papers, gadgets, personal accessories, etc.
Thoroughly check the central console, beneath the seats, glove compartment, etc. Remember, once you sell your car, you cannot blame the buyer in case you lose a valuable personal belonging.
Get your documents ready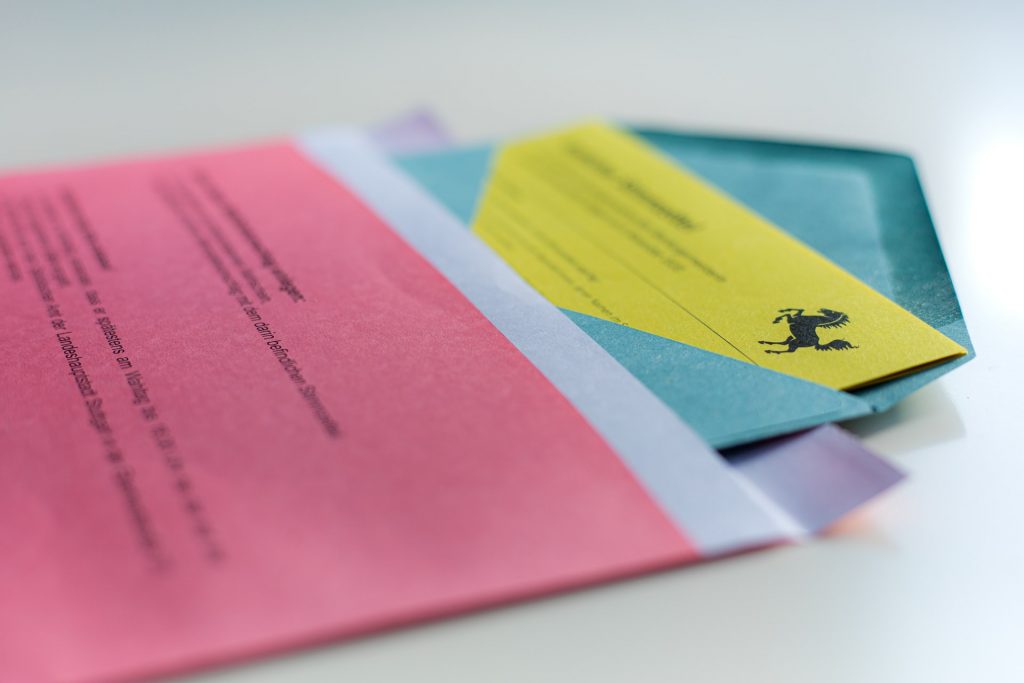 Before you scrap cars for cash, you will have to transfer the ownership. Usually, the junkyards do not ask for the title. However, you need to insist that they take it anyway.
This way, you won't be having any liabilities with your car. Also, get your photo and ID ready to show to the junkyard owner.
Dismantle working parts
Before you make the final deal with the junkyard, make sure that you check for any working parts. You can sell them separately and earn more money. You can then scrap the rest of the car.
Empty the fuel
If you have some fuel remaining in your car, then it's time for a ride. Go and enjoy one final trip in your beloved car. Click some pictures and have fun. Don't worry about the junkyard buyers. They are going to tow away your car. Moreover, they are not paying for gasoline.
Return your license plates
In most areas, the authorities ask you to return your license plates. This helps them to keep a record of all the cars that are scrapped.
Also, they will have the information you are no longer the owner. This will relieve you of all the liabilities with your car.
Once you get your scrap, you won't get a single penny as insurance. Then what's the use of paying the premium? Once you close the deal, inform your insurance company about the sale and ask them to cancel your future payments.
Evaluate the offers
Don't get too excited about receiving an offer. You will get plenty of them. First, you need to see whether the buyer is genuine or not? For that, you can scroll through their profile and read client reviews.
This would provide you with a decent idea about their credibility. Also, check whether the offer matches the market price. If you feel that the offer is right, only then proceed forward with the transaction.
How much cash can I get for my junk car?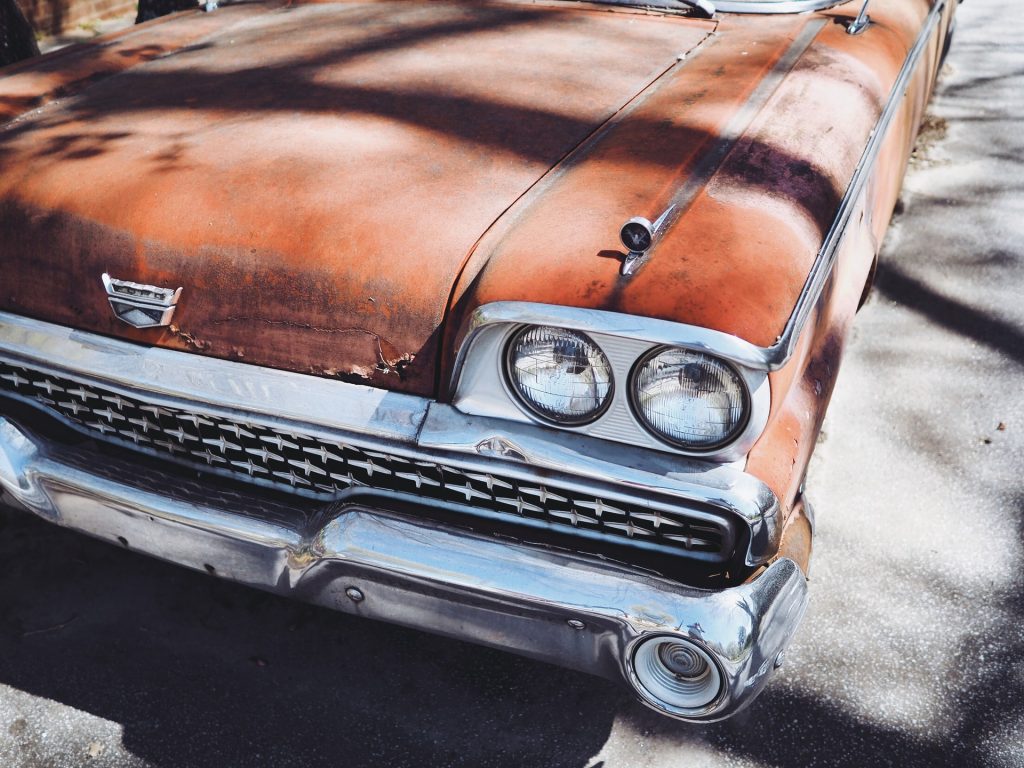 It's difficult to quote a price. Your car's value depends on many factors. It could be the mileage, model, year of manufacturing etc. Also, the condition of your plays an important role in determining its value.
In case you wish to get an approximate idea about your car's value, you can visit websites that provide you with free quotes. They will ask you a few basic questions about your car and then provide you with a rough value in no time.
How to sell a junk car without a title?
Don't worry if you have lost your title. You can still get a replacement. There are two ways. Either you contact your bank if there is some debt remaining.
As such, it is still owned by the bank. In that case, they can provide you with the title. The second option is to contact the local department of the motor vehicle and ask them to issue you a replacement of your title.
How to get the best price for your car from a scrap yard?
A junk car buyer deals with the scrap parts of your car. If your car is heavy, then it may fetch a good amount. However, don't expect it to be very high. After all, it's only a scrap.
But you can still manage to earn decent money. Check if there are still usable parts in your car. If yes, then sell them separately. Also, you need to be well informed about how much scrap yard is providing cash for cars?
You can then set the appropriate selling price in advance. This will help you in the negotiation process.
Where can I sell my car?
If your car is fully damaged, then the only option is to scrap it. Junkyard buyers are willing to pay cash for cars without any hassle.
If you feel that your car is still worthy of running on the road, then you can look out for individual buyers who would buy it second hand.
How to sell a used car online?
Opting for online platforms to sell cars for cash is most effective. You have to go out of your home and search for companies that buy cars in any condition.
All you have to do is set up an online account. You can then write a brief description of your car mentioning the make, mileage, etc.
Also, you can upload some pictures from various angles. This will attract more buyers.
If you wish to earn top dollar, then you must select the best company to sell cars for cash. 1888paycashforcars.com is one such company that is highly experienced and offers good value for your car. The company is highly reputed across the US and delivers high-quality services to its clients.
Commonly Asked Questions