Are you looking for companies that buy junk cars? Is it time that you feel your old car is occupying space in your garage? If your car is in the last stages of its life and spending on its repairs exceeds its value, then it's better to get rid of it. While it may not be useful for you, it may be worth it for somebody else. You may find few buyers if it is still in running condition. However, it has come to a halt, then there is no option but to sell it as scrap. You may wonder, how can I find a buyer to pay for a piece of junk! Surprisingly, there are plenty of buyers in the market who are specifically looking for a junk car.
Finding companies that buy junk cars

The process to find companies that buy junk cars is fairly easy. If you are living in a place where there are plenty of junkyard shops in the vicinity, it's great news for you. You can simply walk out and find them across the road. Personal visits are always better as you can ask as many questions as you want. Also, you can have a look at their workshop and get an idea of whether they are genuine or not.
The other option is online portals. It's easy and convenient. You can reach a large number of buyers in no time. All you have to do is search for such portals that connect you with them. You can set up your profile and add some description. If your advertisement seems attractive to the buyers, they will surely contact you.
What is the process to sell my broken car for cash?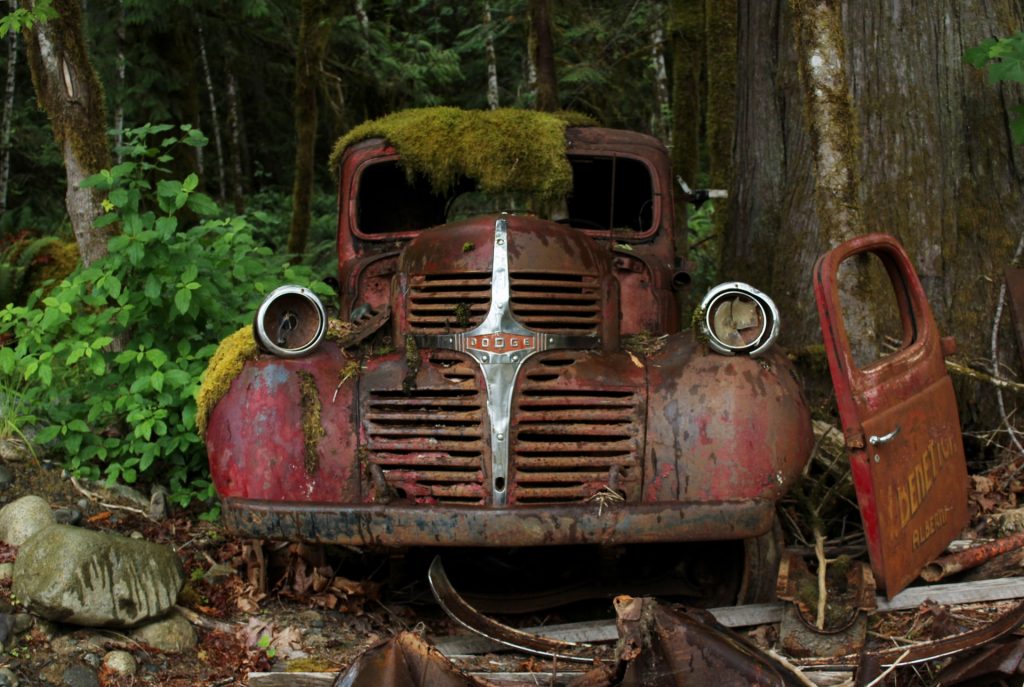 It's a genuine query of most car owners. Even if they can find potential buyers, they can't decide where to start. Well, don't worry. It's not a big deal. Anyone with basic guidance can get a good offer. Here are the steps that you will need to follow to sell junk cars online.
Market research on companies that buy junk cars

Start with researching the market. There are plenty of websites that provide relevant information. Simply scroll through their content and you will get enough ideas to start the process.
Car valuation
Knowing the worth of your car is important as it will help you in negotiating with the buyers. You can get free quotations from websites by filling in basic information about your car such as the mileage, make, etc. Once you know your car's value, you can then set the selling price in advance.
Looking for out buyers
The next step would be to look out for companies that buy junk cars. You can either search these shops near your locality. This is the old way of finding buyers. It's effective but time-consuming. People nowadays are too busy for this. Rather, they prefer searching for buyers online. It's quite effective. You can reach out to a large number of buyers in no time! You need to set up your profile, add some description and upload pictures of your old car. When buyers see your advertisement, they will contact you with their offers.
Closing the deal
Once you finalize the buyer, try to set up a meeting to discuss all the terms and conditions of the sale. Don't hesitate to ask any questions. In case you are selling your car to a regular buyer, you can arrange a test drive. It gives a better idea to the buyer about your car's condition.
Get paid in cash from companies that buy junk cars

Cash payment is the safest option. You don't have to worry about the credentials like in the case of the check payment. It's also a better choice than payments through installments. You don't have to wait for full payment. You receive the full amount on spot and can use it for another purpose without any delay.
Inform your insurance company
Contact your insurance company and inform them about the sale of your car. Ask them to stop your periodic installments.
Contact DMV
Also, inform the local department of the motor vehicle and ask them to cancel your registration. This will relieve you from all the liabilities and you will no longer respond to what happens to your car in future.
Where can I sell my broken car for cash?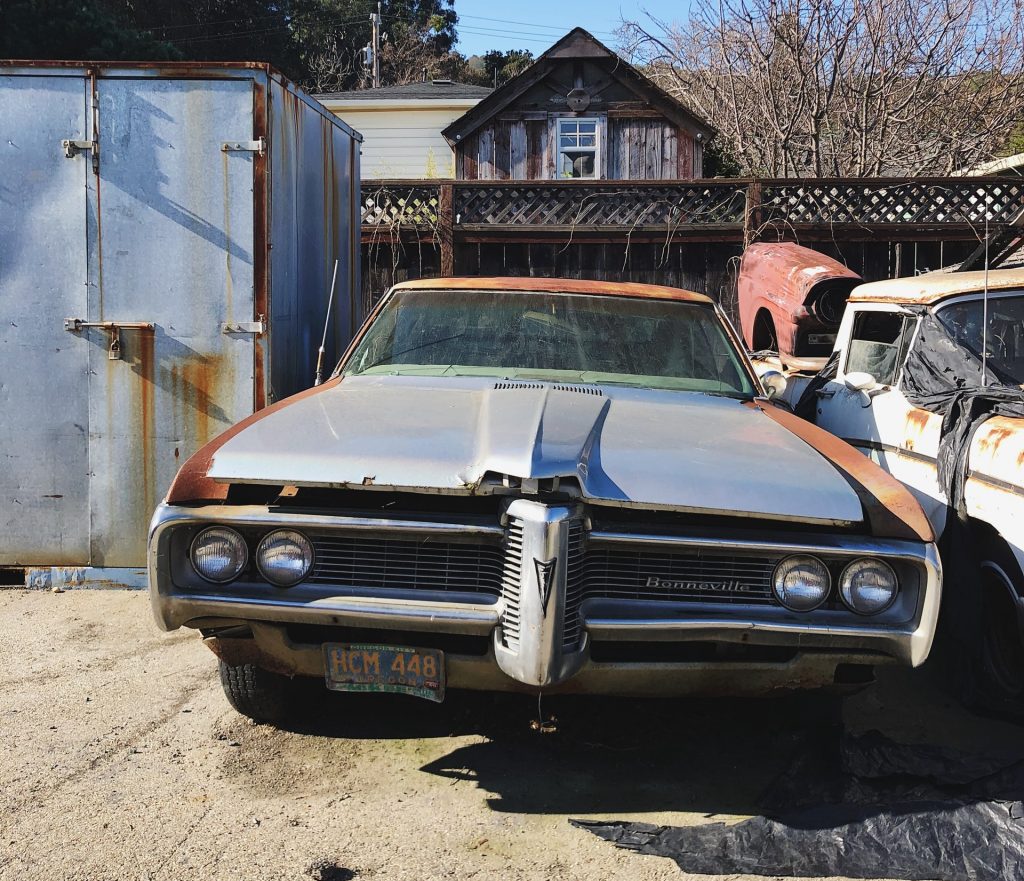 The best option for you is a junkyard shop. Regular buyers won't be interested in paying for a broken car. Also, there is no use in spending on its repairs which may exceed its value. Scrapping is the most feasible way of getting rid of it. You can find plenty of junkyard buyers both near your locality as well as online. These buyers don't fret over your car's condition. So much so, that they offer free towing service if your car cannot run.
What are the benefits of car valuation?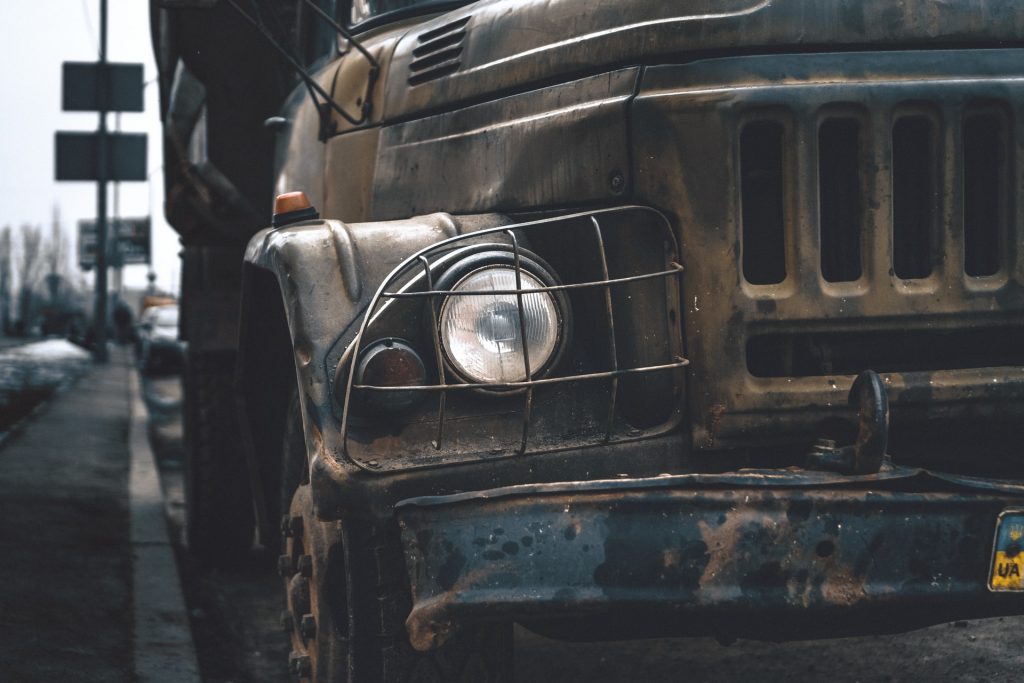 It's difficult for an individual to know the price of a used car. There are plenty of factors that affect its value. Professional junkyard companies can provide you with free quotes. Once you know what your car's worth, you will be in a better position to negotiate with the buyers. Also, it will serve as a guide to evaluate the buyers and their offers. You can simply match the offers against the market price.
Is it worth it to sell my broken cash for cash to companies that buy junk cars?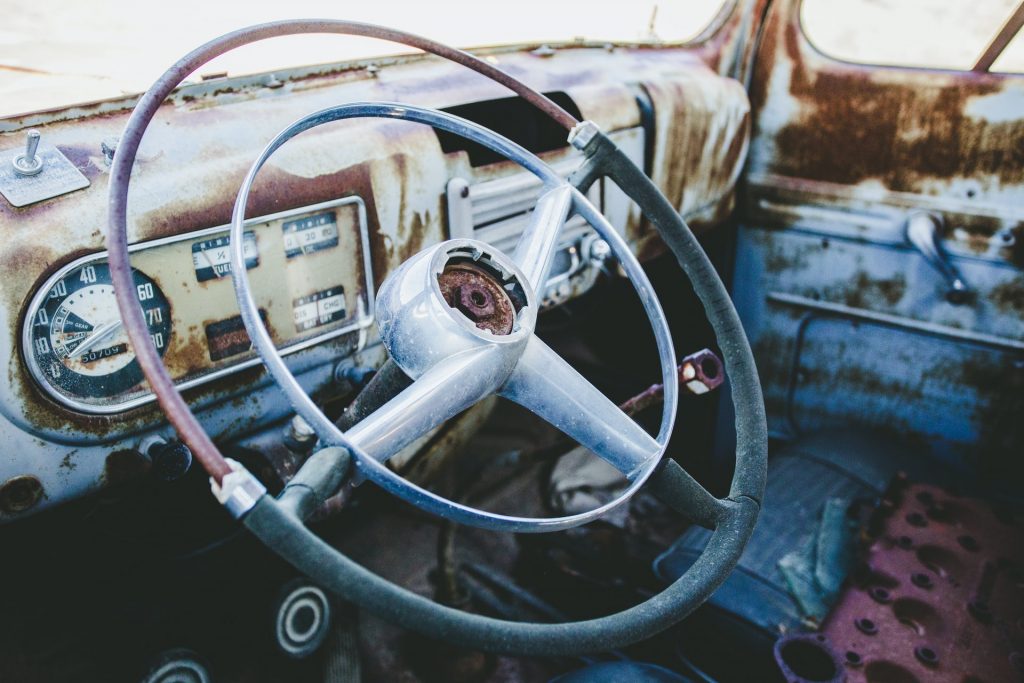 Still, confused about whether to keep your car or get rid of it? Well, don't worry. Do a comparison yourself. First, get an online quote from a website. Then try to calculate the amount of money you spend on your car's maintenance. Compare both the amounts. If the repair cost exceeds the value of your car, then it's surely time to replace it.
But experts recommend that you need to sell before that. The value of a car keeps on decreasing with time. Delaying the sale will only lower its price.
If you wish to earn top dollar, then you must select the best company to sell cars for cash. 1888paycashforcars.com is one such company that is highly experienced and offers good value for your car. The company is highly reputed across the US and delivers high-quality services to its clients.
Commonly Asked Questions