What Our Customer Say About Us
---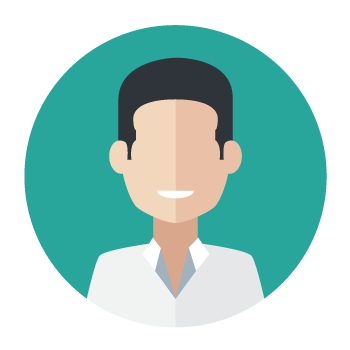 Andy
Detroit
---
I am very happy and satisfied with their service. I called on a Monday and the tower came the same day! Plus, getting paid was a breeze. Thank you!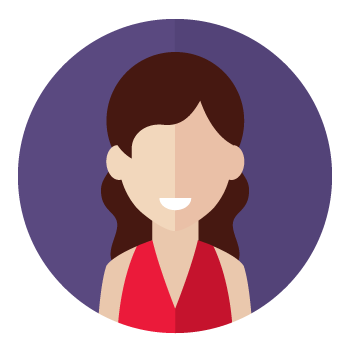 Cory
Chicago
---
I called 1888 Pay Cash for Carsfor a quick quote and ended up liking the deal. Within hours, I had my cash and my junk car was gone. The tower was a very pleasant, too! Good job!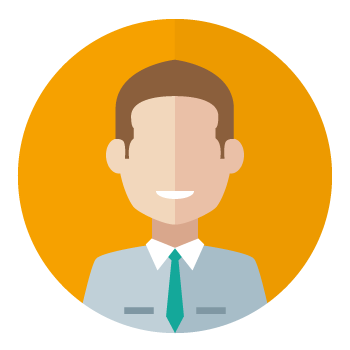 Josh
Kansas City
---
Definitely recommending 1888paycashforcars.com to my friends. Easy process, friendly drivers, and fast payment.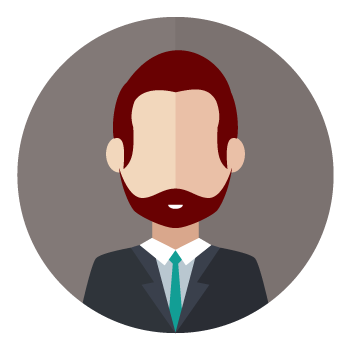 Blake
Portland
---
I've been looking around for a reliable service like this. I was not sure how to get rid of my old truck until I heard about 1888 Pay Cash for Cars. I gave them a quick phone call, and the next thing I knew I was getting paid for my junk truck. I'm very satisfied!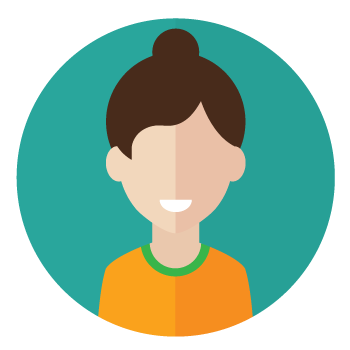 Katy
Austin
---
This company did a wonderful job taking our junk car off of our hands. Kudos to the team for their professional and quick service!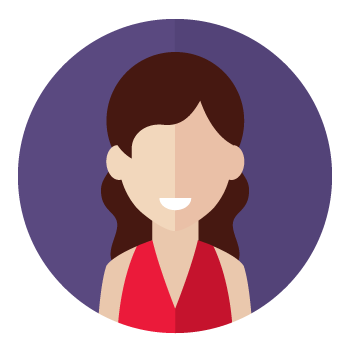 Terry
Seattle
---
If you want to get rid of your old cars, I would recommend 1888paycashforcars.com. Everything is quick and easy. They give you a quote and if you like it, you'll have your old car taken away in exchange for cash the same day. Thanks, 1888 Pay Cash for Cars!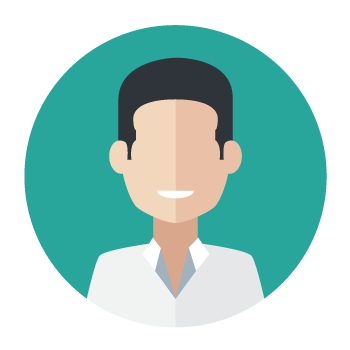 Steve
Columbus
---
The staff knows their stuff. I got a good quote for my old "project" and didn't even think twice about it. Definitely telling my friends about your service.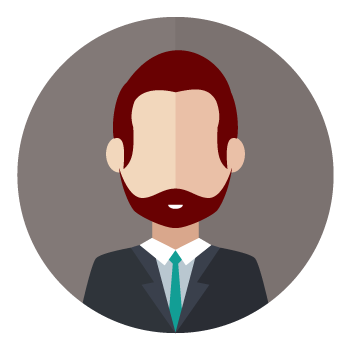 Bob
Newark
---
Can't believe how fast their service is. I phoned1888 Pay Cash for Cars and got my car towed within 3 hours. The quote was a great deal as well.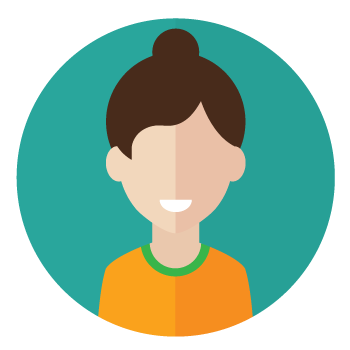 Hannah
Las Vegas
---
Thank you for the professional service and the quick response. The same day I sent out an email, one of your friendly towers took my car and gave the payment. I got paid for my junk car, and the whole process was hassle-free. Thanks!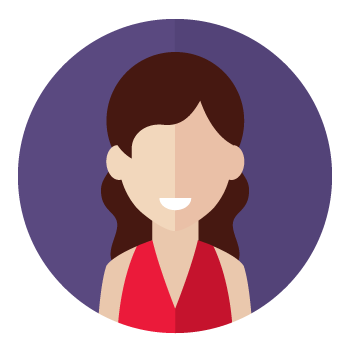 Cera
Jackson
---
Excellent service! I felt assisted throughout the whole process from getting a quote to getting paid. I'm already telling everyone about it!