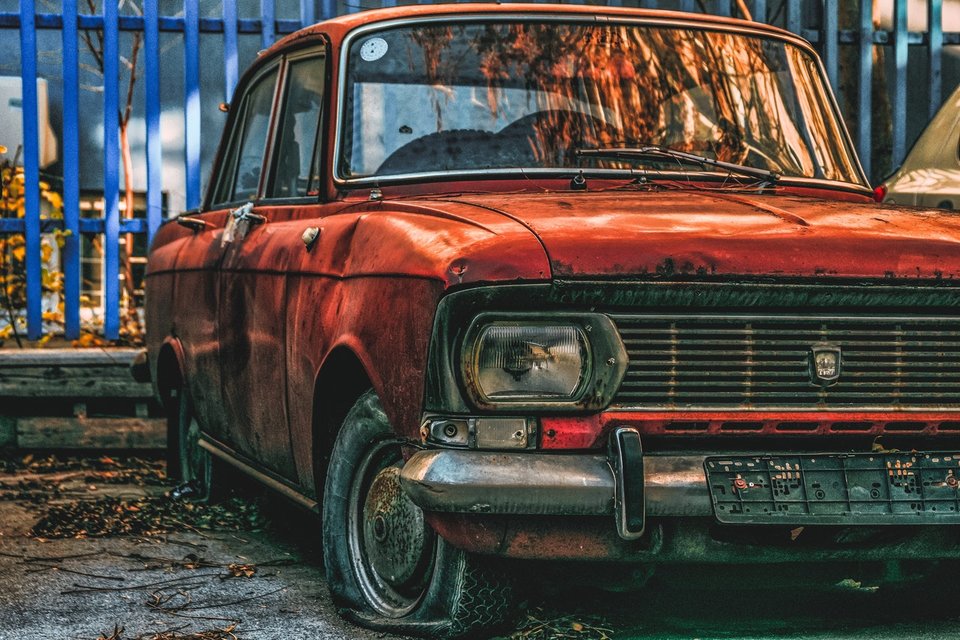 How to Generate Cash from Your Old Car
Tired of your old useless heap of junk giving you trouble all the time? Well, you could have a demolition party with your old car as the chief guest, which would be a lot of fun, but is it productive? Would it be better to use the car as a way of earning a few extra bucks? At least to find out how much the car is worth? Let us have a look at some ways you could generate cash from your beat up old car.
Renting it Out
You might think that no one in their right mind would want to rent out an old used car, but believe it when we say this; there is a market for everything. Rentals usually cost an astronomical amount of money, especially if they are exotics or rarer cars. What you could do is advertise your old car for rent at a much cheaper rate. Many out of state budget savvy tourists may be interested in renting a cheap inexpensive car to help them lug around their luggage. In fact, many who are new to the town or have just relocated may require a temporary car for a few days, which is where your inexpensive rental service could really shine its colours.
Donating It
There are several non-profit humanitarian organizations that accept older used cars as donations for the less fortunate. Besides feeling really good about helping someone, you will also benefit from the subsidized taxes that the government rewards to donors (though this may not always be the case).
Opening Up a Driving School
The ideal business for someone who has a disposable car, you could use your car to teach new drivers how to drive and polish their skills. However, you will also require a valid teaching license for that, and some states may have a few restrictions on who can legally teach driving.
Business on Wheels
If you have a used van or truck, you could convert it into a full-fledged ice cream truck! Better yet, you could use it as a dedicated work truck or as a furniture haulier. Perfect for those who are relocating and require a lot of furniture to be moved. The possibilities are endless!
Selling It Off
And finally, you could sell it off by getting a quote form and placing an ad online. Better yet, you could sell it to a specialized used car dealership as well, which can even pick up your old car for you after a deal is done!
Looking to Sell your Car Online? Contact 1888 Pay Cash for Cars!
With over 30 years of experience, 1888 Pay Cash for Cars is one of the largest BBB accredited car purchasing company in the USA. The company accepts all kinds of automobiles, in any condition, offering customers the best rates for their users and damaged cars. Furthermore, once the offer is accepted, they tow the car for free!
1888 Pay Cash for Cars functions on a strict professionalism rules and is rated A+ as per the Better Business Bureau.