Are you looking for companies that buy junk cars for cash? Have you made up your mind to sell your junk car for cash? Well, we are thrilled to let you know that it's a fantastic decision on your part. Keeping your junk car in your garage will only add to your troubles. Selling it to companies that buy junk cars would help you earn a decent amount of money. However, to achieve the best deal, you need to identify the right buyers. For that, you will have to put some effort into exploring market prices and locations where the demand is higher.
Sell junk cars online for quick cash!
If you are in a hurry to get rid of your car, sell your junk car online. You will have to put up an online advertisement to reach out to potential buyers in no time. The process is relatively simple. Firstly, you will have to set up your profile on the online platform. This would include putting basic information about yourself like your name, address, etc. Also, you will have to add some description of your car, including its make, model, mileage, etc. Secondly, you will have to upload a few pictures of your vehicle from various angles. Visuals are always more appealing than text and will attract more buyers to your advertisement.
How to get the most money for your junk car?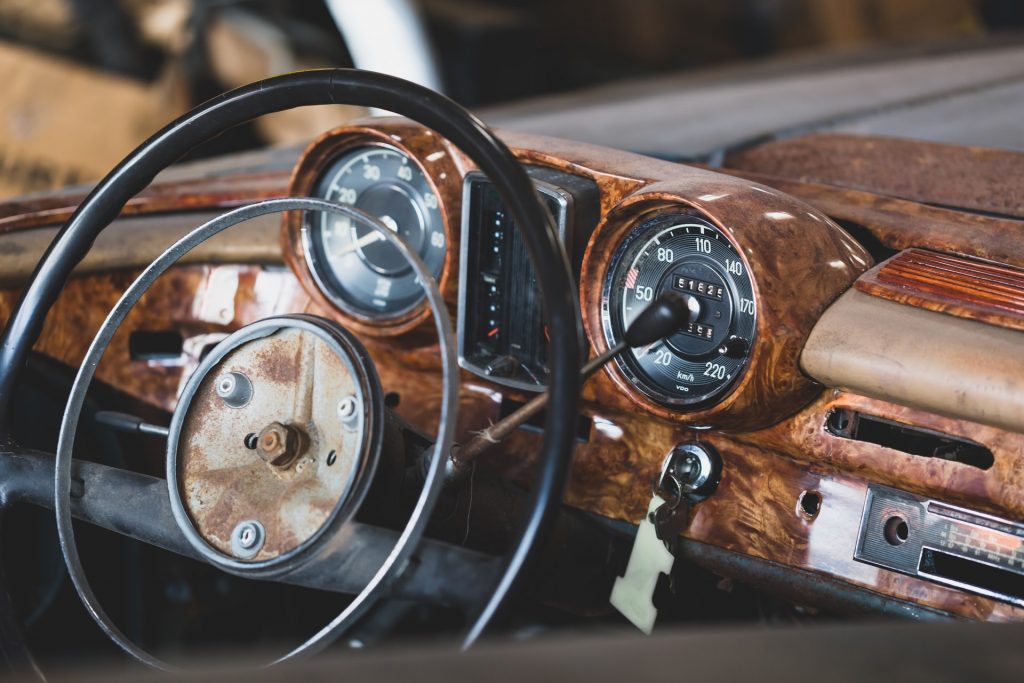 Are you still wondering, "How much cash can I get for my junk car?". Well, getting a good offer for your junk car is not a big deal. You don't have to be an expert to achieve that. See, the process is simple. All you have to do is follow all the steps one by one.
Start with researching the market
Jumping into the negotiation process is not advisable unless you have proper knowledge about the market prices. You also need to know the areas where the demand is high to advertise in those places.
Get your car valued

Many websites provide you with free quotes for your car. You can find an online form on their page where you will have to fill in basic information about your vehicle. Once you provide all the details, the website will review the information and get back to you with an offer. After you get the approximate price of your car, you can put the selling price in advance. Make sure that your selling price is slightly higher than the market value. This will provide you with a margin to negotiate with the buyers.
Do the preparatory work
Collect all your documents before you sell junk cars online. You may need them during the negotiation process. Especially the tile, which is required to transfer the ownership to the buyer. Other documents you may need to show to the buyer include warranty papers, service records, etc.
Evaluate the buyers who pay cash for junk cars

It's essential to investigate the companies that buy junk cars before you lock the deal with them. There are plenty of buyers in the market, and it is challenging to identify the genuine ones quickly. For that, you will have to put some effort into going through their online profiles and reading client reviews. Also, match their offers with the market prices and shortlist the ones that fall into the range.
Get paid in cash
Cash payments are the safest option. Firstly, you don't have to wait to spend the money on new purchases. Secondly, there is no issue of cross-checking the credentials of the buyer, which may be a case in the case of check payments. Also, ask the buyer to pay you the entire amount on the spot. Do not accept any offer of partial payment.
Contact your insurance company
Once you hand over your car to the buyer, make sure that you communicate with your insurance company about the sale. You need to ask them to stop any future premiums linked to your insurance account. Also, you need to inform the local department of the motor vehicle and ask them to cancel your registration. As you no longer have custody of the car, you don't need to be liable for what happens with it in the future. Canceling your registration will protect you from any mishap that occurs with your car, as the DMV will have the record of its new owner.
What is the most profitable way to get cash for junk cars?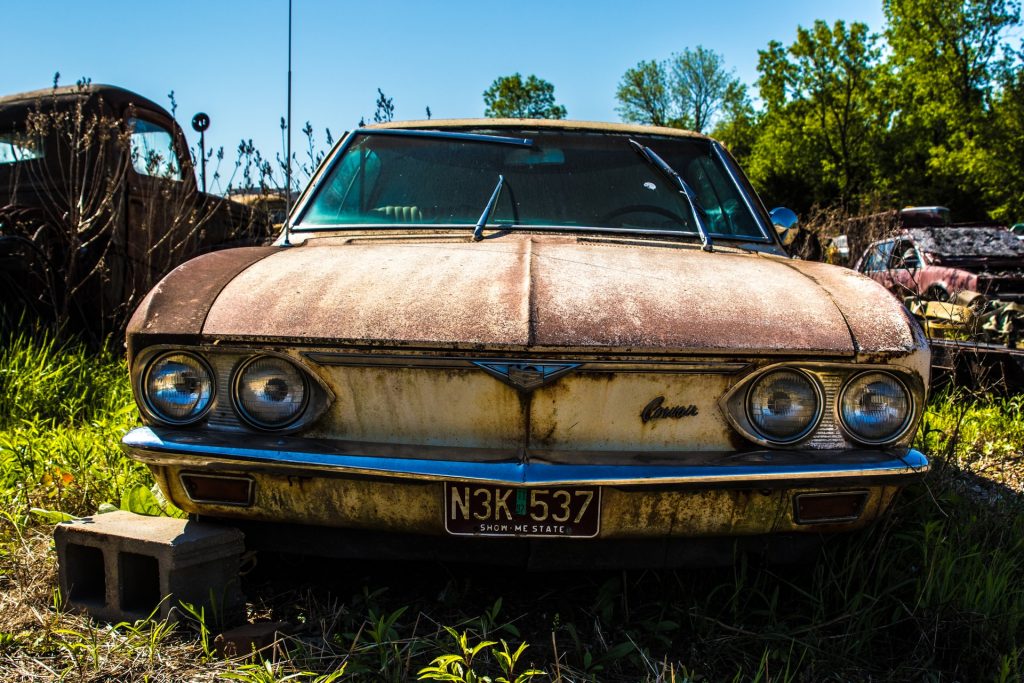 The easiest and the most profitable way to scrap your car is to sell it to junkyard shops. These shops are ready to pay you in cash irrespective of your car's condition. Besides, they don't fret over detailed paperwork and may only need the title. It's easier to negotiate with them on your desired price. Also, they provide free pick-up services so that you don't have to take any trouble driving your car all the way to their shop.
Can I sell junk cars with no title?
The title of the car is necessary for transferring the ownership to the buyer. It's not possible to get cash for junk cars without a title. For that, you will have to arrange it. There are two ways you can achieve that. First, you can contact the local department of the motor vehicle and ask them to issue you a duplicate title. Second, if you bought the car on loan and the installment is still pending, your details can be retrieved from the bank. In both cases, getting the duplicate title will take some time. You will have to persuade the buyer to wait for the documentation.
Will a junkyard take a car without a title?
Usually, they don't! In most of the states in the US, it is mandatory to have the title to transfer the ownership. So, no junkyard will be willing to circumvent the laws for buying a junk car. Though there may be some junk yards who would buy your vehicle without the title, be sure about such buyers. You never know whether a buyer may turn out to be a scammer!
If you wish to earn top dollar, then you must select the best company to sell cars for cash. 1888paycashforcars.com is one such company that is highly experienced and offers good value for your car. The company is highly reputed across the US and delivers high-quality services to its clients.
Commonly Asked Questions