Still worried about who will pay you cash for scrap cars? Are you concerned about finding the best place to sell junk car? Well, don't be. Here is the good news.
Your car is worth enough for many potential buyers including car enthusiasts, individual buyers, junkyard shops and professional dealers. Your choice would depend on the time you wish to spare and the earning you want to receive.
Let's look into the details of these buyers:
Car enthusiasts
You will find many people interested in old cars simply because they wish to experiment. These people are car enthusiasts or members of car clubs. They love to try new designs.
But it becomes costly on a new model. For this reason, they look out for owners with old cars. These buyers are willing to buy the car at your desired price.
Nevertheless, these buyers are difficult to find as they are few in number. You will have to put some effort to identify them.
Individual buyers
Many people are in need of conveyance but don't have enough money to spare. As such, they are comfortable spending a few dollars to buy an old car. After that, they spend some amount on minor repairs.
This way they are able to afford a running car on a tight budget.
Junkyard shops
The junkyards are companies that buy cars in any condition. Also, they are willing to buy junk cars for cash on the same day. You just have to find the right offer, and it's only a matter of time when you get rid of your car.
They don't even fret over the documents. All they need is your car's title.
Professional dealers
If you don't have enough time to spare, then professional dealers or car dealerships are the best option. You don't worry about going through all the procedures.
These dealers have a vast network in the market and connect you with potential buyers in no time. However, they charge some fees for their service. As such, they are not the most profitable option.
How to find companies that buy cars?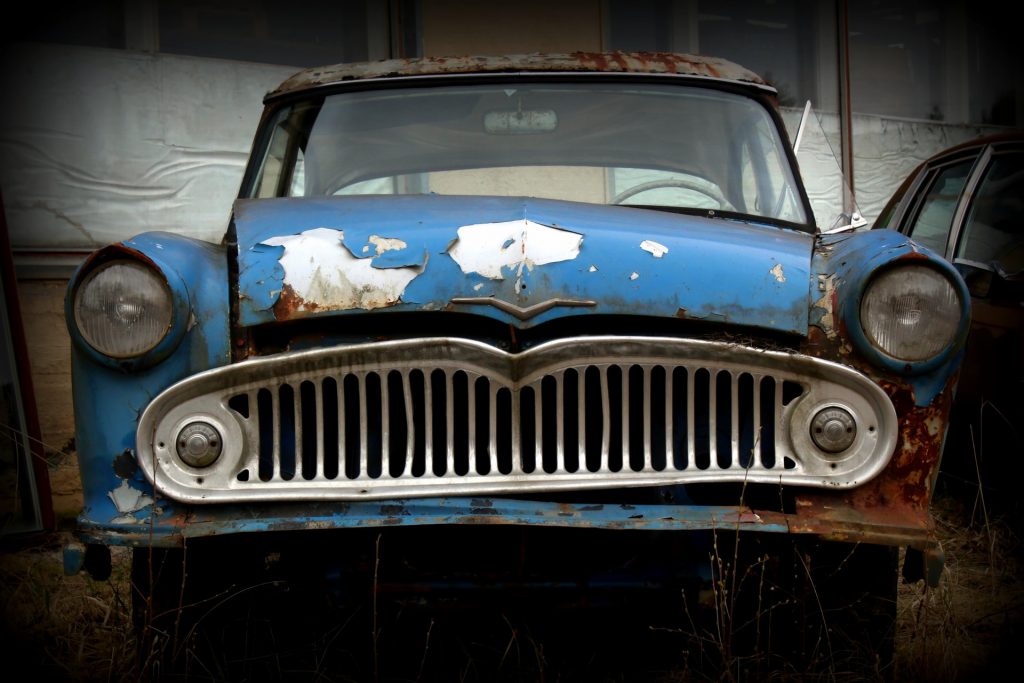 Now we know who pays cash for scrap cars, the next step is to find them. Many people ask, "Where can I find places that buy junk cars for top dollar near me?".
You may be surprised to know that there are plenty of them around you. All you have to do is to put in some effort. Simply scroll the websites that have listed buyers and try to contact them.
You can also set up your account to get instant quotes. But before you do that, make sure you are well prepared.
Know the market
If you are selling a car for the first time, then you won't be having much idea about the market. It would be difficult for you to negotiate with the buyers.
Getting some information about the prices and demand of used cars is very helpful. You will be in a better position to set your desired price. Also, you will know what kind of cars are in demand and what the buyers are paying for them.
Being equipped with relevant knowledge is highly beneficial in cracking a profitable deal.
Get your car valued
You need to know how much your car is worth. This will help you in setting your selling price. There are many websites that offer free valuation.
All you need to do is to provide basic information about your car and you will get the quote in a click.
Set up your selling price
Most of the buyers tend to bring down the price of your car. As such, you need to set up your selling price slightly higher than the actual value. This will give you a margin to negotiate.
Post online ads
Do you want to reach a large number of buyers in no time? Don't look anywhere. Simply register on an online selling platform and you will find plenty of offers at your desk.
All you would require is to fill out a basic description about your car and upload some pictures. Interested buyers would then contact you with their offers.
Evaluate the buyers
If you don't want to get caught up in the scam of fake buyers, then do check whether they are genuine or not. You can start by scanning through their websites and reading client reviews.
Also, you can ask the buyer to show their working license.
Arrange a meeting with the buyers
It's easier to negotiate face to face. You can discuss minute details with the buyer. In case there is a doubt, you can clear it on the spot. You can also arrange a test drive for the buyer.
And so forth, they will be able to check its working condition. If you are confident, then it's the best method to lock a deal.
Accept cash payments
Cash payments are safest. Especially, when you are selling to a new buyer. You can trust them blindly. Sometimes, the buyers offer you partial payment at the time of delivery.
They promise to pay the remaining amount in installments. However, such promises are only short lived. The payments go in pending state leaving you frustrated.
Inform your insurance company
Once you hand over your car to the buyer, contact your insurance company and ask them to stop your premiums. Also, inform your local department of motor vehicle and get your registration canceled.
This way, you won't be having any liabilities with your car.
How to find genuine cash car buyers near me?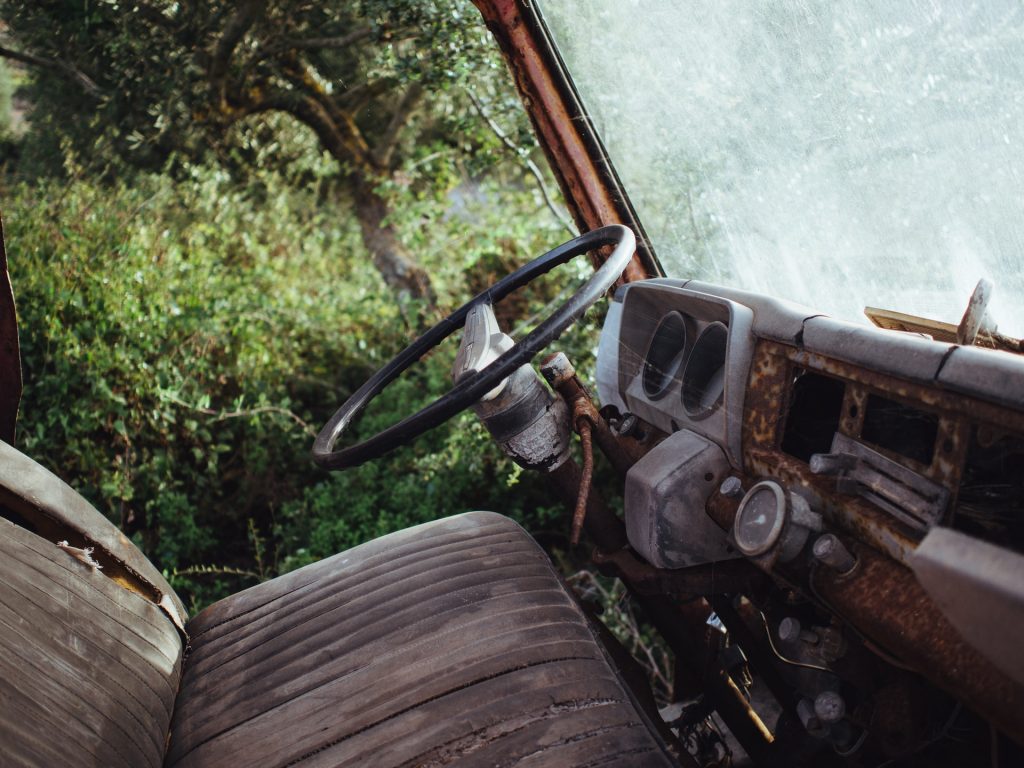 Check for reviews
Look if they have good reviews. All genuine buyers get top ratings from their clients. In case someone puts a bad review, they provide them a sound reply.
Clear in communication
Genuine buyers are very clear and crisp in their communication with their clients. They lay down all the terms and conditions beforehand to avoid any confusion in the future.
Multiple services
See if the buyers are providing complimentary services. Genuine buyers not only guide you in the process, but also provide you free pick-up services from your location.
Genuine working license
Ask the buyers for their working license. All professional buyers comply with the guidelines and don't hesitate to reveal their identity.
If you wish to earn top dollar, then you must select the best company to sell cars for cash. 1888paycashforcars.com is one such company that is highly experienced and offers good value for your car. The company is highly reputed across the US and delivers high-quality services to its clients.
Commonly Asked Questions