Are you planning to sell junk cars for cash? Well, this blog will guide you with all the necessary tips.
Getting top dollar from the buyers is no big deal. You don't have to be an expert in business dealings.
All you have to do is to be prepared in advance. Follow the steps recommended by experts to sell cars for cash and be patient.
Don't rush into the deal too soon. You will get plenty of offers. Sit back and relax. Evaluate the buyers and match the proposals with the market price.
Once you are convinced with the offer, only then proceed to lock the deal.
Here are few tips that will help to sell cars for cash: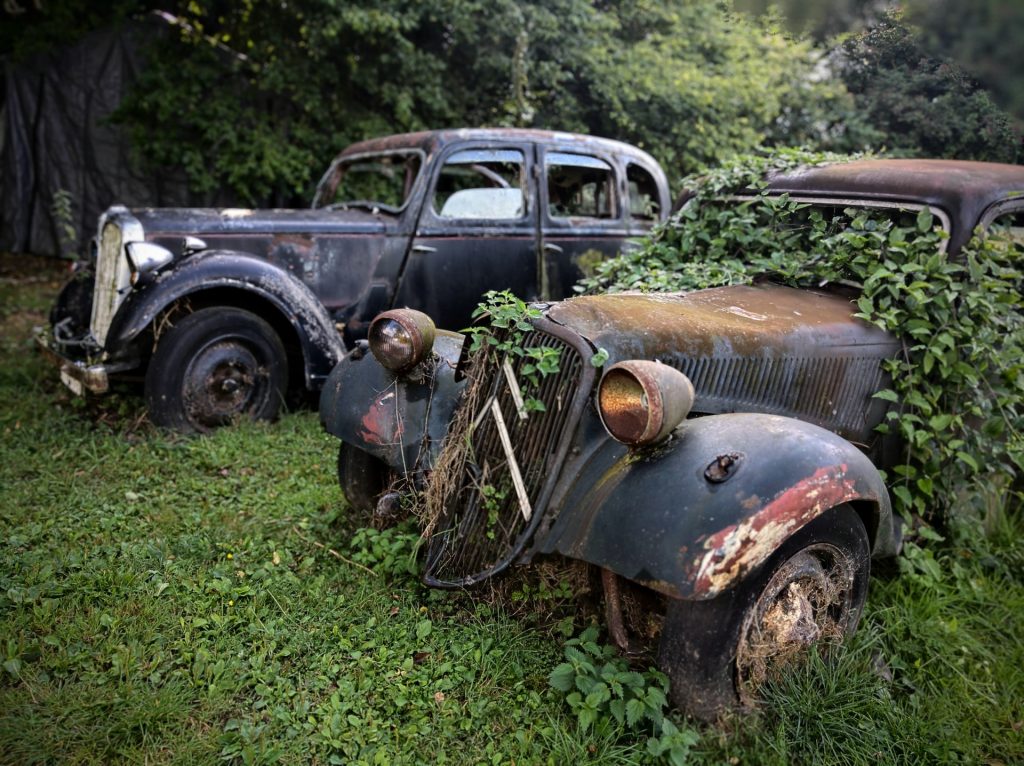 Do market research
Start with visiting websites that provide relevant information about the market prices. Search the profile of the buyers listed on the websites.
Also, see if you can get free quotes. Most of the websites have a separate section for car valuation.
Once you know your car's value, you can set your selling price accordingly. Do keep it slightly higher than the actual value.
A slight margin will help you in negotiation with the buyers and you will able to get the best value for your car.
Prepare your car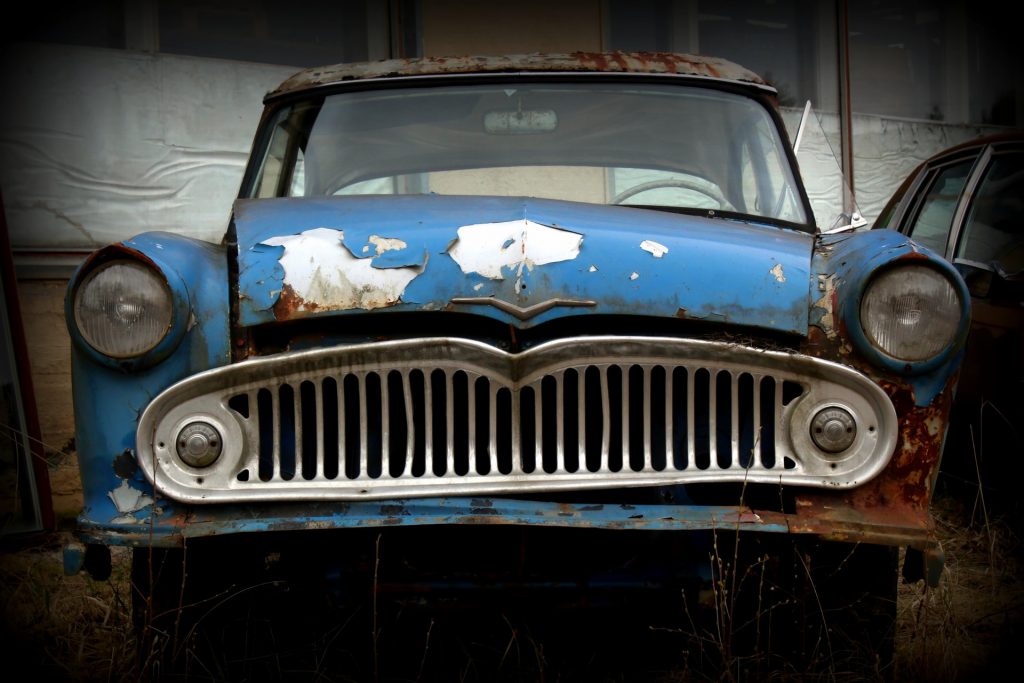 Preparation is the key to sell junk cars for cash. You need to make sure that your vehicle is in presentable condition. This would be necessary if you are selling it second-hand.
Get your car a wash to remove off the dust. Also, see if your vehicle needs repair. If the repair costs are reasonable, then visit a professional mechanic to do it for you.
However, in case you are scrapping it, you won't need to worry much about it.
Getting your documents ready
Regardless of how you intend to get rid of your car, you will always need the title. It's mandatory for passing on the ownership.
If you have lost or misplaced your title, then contact the local department of the motor vehicle. Ask them to issue you a duplicate one.
Evaluate the buyers
Carefully go through the profile of all the buyers who contact you. Reading out their information and client reviews will give you a fair idea of their credibility.
In case you are visiting a shop near your home, then ask people around you. Some of them would have had experience in dealing with them. They will provide you with all the information about the buyer.
Evaluate the offers
When you receive multiple offers, match them with the market value. Shortlist all the offers that are close to the actual price. Then select the most profitable one among them.
Arrange a meeting with the buyer
It's always better to meet in person. You are better to communicate the specifications of your car. Also, if the buyers have any query, they can ask you on the spot.
Review your weekly schedule and see if you can spare a day for the meeting.
Set up a test drive for the buyer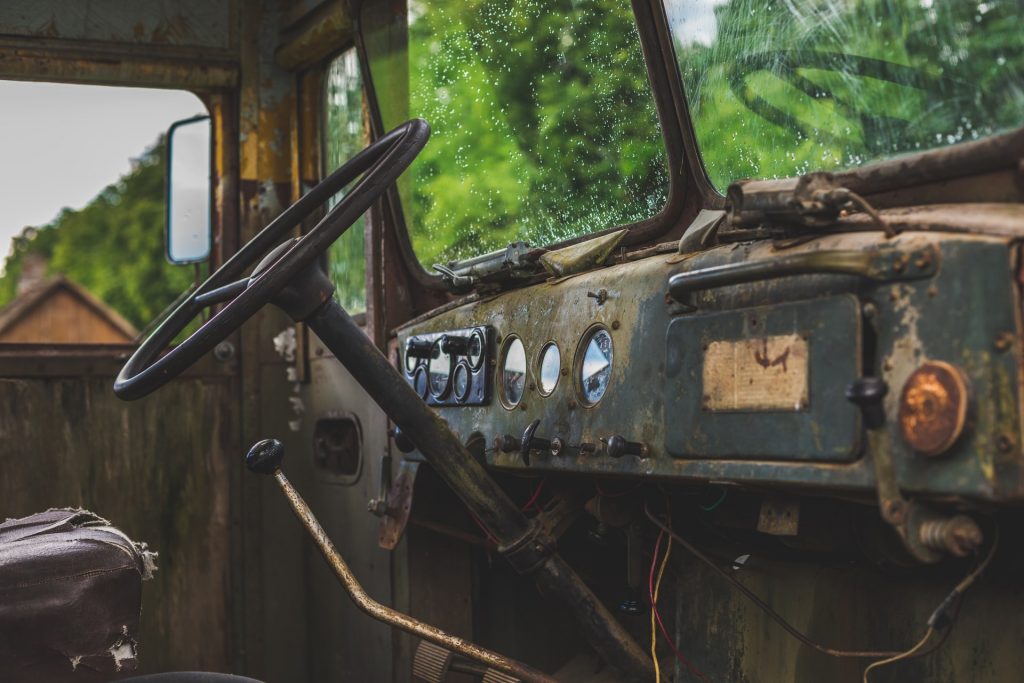 If you are selling cars for cash second hand, the buyer may wish to see if it's working correctly. For that, a test drive is perfect.
The buyer can quickly check if all the parts are in place or not. While choosing the location for the test drive, opts for a site that is not much crowded.
As the location will be far off from the main town, ask someone to accompany your support.
Negotiate with the buyer
Once all the terms and conditions have been met, you will then proceed forward with the transaction. The buyers are highly experienced and try to manipulate you.
They will try to bring down the price of the car. However, you need to assert the market price.
In case the buyer is too adamant, you can look out for someone else.
Accept cash payments
Cash payments are safest. You don't have to worry about the buyer's credentials. All you have to check is whether the notes are actual or not.
Sometimes the buyers offer partial payment and promise to give you the remaining amount in future. These offers seem to be attractive as you would have some amount with you.
However, once the buyers get your car, they don't turn up quickly.
Inform your insurance company
Once you hand over your car to the buyer, contact your insurance company and inform them about the sale. Ask them to stop your future premium. Also, contact the local department of the motor vehicle and get your registration cancelled.
Who buys cars for cash?
You can find plenty of potential buyers who can buy junk cars for cash. Even if the condition of your car is terrible, it can still fetch you a decent amount of money.
There are majorly four kinds of buyers
People passionate about cars
These buyers are car enthusiasts. They keep on experimenting with innovative designs. For that, they look for old cars which are available at low prices.
The tricky part is identifying them. As they are few, getting in touch with them needs time and effort.
Second-hand buyers
These buyers need a car but don't have enough money to buy one. They are willing to spend a lesser amount on a used one.
Further, they get basic repairs done. This way, they can afford a car within a tight budget.
Junkyard shops
These are dedicated junkyard shops that buy junk cars for cash. They don't care if your car is damaged severely.
Selling your car to these buyers is most convenient. You don't have to worry about its condition. All you need is the title, and you are done.
Professional car dealers
If you don't have time to spare, then opting for professional car dealers is most convenient. They have a strong network with the buyers and help you connect with them in no time.
Also, they help you with your paperwork and negotiation. However, they charge some fees for their service and are therefore not the most profitable option.
If you wish to earn top dollar, then you must select the best company to sell cars for cash. 1888paycashforcars.com is one such company that is highly experienced and offers good value for your car. The company is highly reputed across the US and delivers high-quality services to its clients.
Commonly Asked Questions