Are you looking for options to get cash for a damaged car? Well, there are ways to get the most out of your junk car. You can choose the one which compliments your situation. If your vehicle is still in running condition, then you can sell it to a regular buyer. On the other hand, a wrecked car can help you earn top dollar if you scrap it to junkyard shops. Let's find out in detail all the options you can explore to get cash for a damaged car.
Who pays cash for junk cars?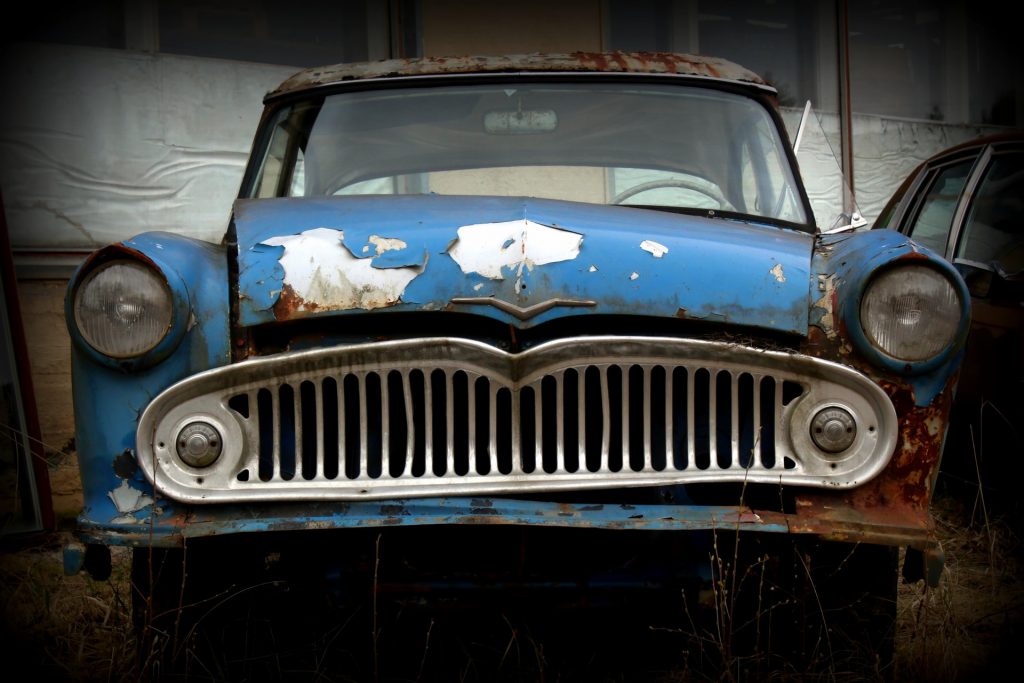 Regular buyers
Interestingly, there are several options for you to sell your car. You can choose one depending on your car's condition. For instance, if your vehicle is still working correctly, you can reach out to regular buyers willing to purchase second-hand. These buyers don't have enough money to buy a brand-new car and therefore are eager to spend less money to buy a used car. If you manage to identify such buyers, you can quickly end up getting a profitable deal.
Car fanatics
Many people are passionate about cars and look for vintage and used vehicles for modification. They are willing to pay for a unique design provided the parts are working correctly. However, finding these buyers can be difficult as they are few in number. One way is to look out for enthusiast communities and contact them with your offer.
Junkyard shops
If your car is damaged to the extent that there is no scope for repair, then scrapping it is the best option. Junkyard shops are companies that buy junk cars are ready to pay cash without fretting over their condition. All they ask for is the title to make sure that you are the actual owner of the car. These buyers are readily available in the market and the process to sell them is pretty convenient. They even provide free pick-up services so that you don't have to take any pains in driving your car all the way to their shop.
Car dealers
If you don't have enough time to deal with the buyers, you can reach out to car dealers who serve as the intermediary in the sale. They have networks with companies that buy junk cars and help you connect with them quickly. They also help you in the paperwork and negotiation. However, since they charge their fee, you may not get the maximum value from the sale. Nevertheless, the money spent is worth the effort saved!
Get free quotes for your junk car today! Fill out this form and our team will get back to you with the best offers!
How to earn good cash for scrap cars?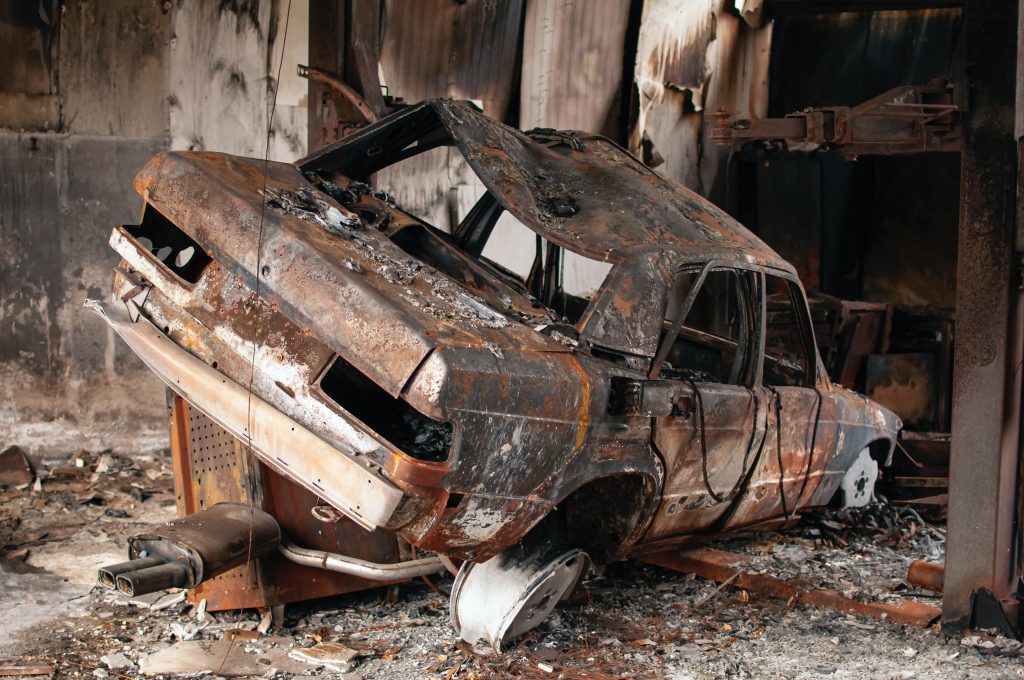 Market research
Before you start contacting the buyers, make sure that you properly research the market for used cars. It will be helpful if you get an idea about the market price and how much the buyers are willing to pay. Also, you can find out locations where the demand is high and try to contact the buyers in those areas. You can also read about the process and the steps to sell the car.
Get your car valued
You can visit websites that provide free quotations for your car. Once you fill in their form giving basic details of your vehicle, the experts will get back to you with an approximate value. With an idea about the price, you can then put up a selling price in advance.
Prepare your documents
Be sure you have all the documents, including the title, warranty card, service records, etc. No buyer would like to buy a car without the papers. The documents are evidence that you are the owner of the vehicle.
Evaluate the buyers
Don't rush into the deal when you receive an offer. Sit back and check the profile of the buyers. Read their description and see if it seems genuine to you. Also, read out their reviews posted by the clients. You can also match the offers with the market price and see if they lie in the range.
Accept cash payment
Before you hand over your car to the buyer, make sure that you receive complete payment in the form of cash. It's the safest option.
How to scrap a car with no title?
Losing a car's title can be frustrating as you may have to put unnecessary effort into finding it. Searching for your papers can be a tedious task, and you may not be willing to spend much time unless you are sure of finding it. In such a scenario, getting a duplicate title can be a better alternative.
Most states have strict guidelines that require the car's title to transfer the ownership to the buyer. Though there may be some places where buyers are willing to pay you the money without the title, it's not advisable. It's better to be on the record book of the authorities to be relieved of future liabilities. You never know if the buyer is a scammer and may use your car for unethical purposes.
Way to get a duplicate title
To be on the safer side, try to get a duplicate title for your car. Though it will require some effort on your part, it will help you get a better deal. Also, don't worry about the future liabilities with your car, as the owner will already be transferred. There are two ways in which you can get back your title:
Contact DMV
When you buy a car, all your details are stored with the department of the motor vehicle. They keep all the records of car owners, which they can retrieve as and when required. All you need to do is contact the department and ask them to issue a duplicate title. You may need to submit a written application along with a fee. The process may take some time, and you will have to ask the buyer to keep patient till you get the documents.
Reach out to your bank
If you have purchased your car on loan and are still paying the installments, your bank will have your details, including the title. It's easier to reach out to the bank and ask them to issue you a duplicate title.
If you wish to earn top dollar, then you must select the best company to sell cars for cash. 1888paycashforcars.com is one such company that is highly experienced and offers good value for your car. The company is highly reputed across the US and delivers high-quality services to its clients.
Commonly Asked Questions
Places we serve 
Seattle | Savannah | San Diego  | Salt Lake City | Richmond | Raleigh | Portland | Phoenix | Orlando | Nashville | Miami | Los Angeles | Jacksonville | Houston | Hartford | Boston | Chicago | Dallas | Denver | Detroit | Tampa