Cash for cars that have become a piece of junk
August 9, 2019

Things which indicate that it is time to sell your car for cash
August 23, 2019
Junk cars not only useless but are also a liability as they have to be regularly maintained and repaired. The owners generally do not want to spend time thinking about what to do with their junk cars as they do not have an idea about how easy it is to sell your junk car for cash. Here are the various disadvantages of not selling junk cars for cash:
You spend your money on a worthless piece of junk: If your car is not in running condition, then it will only consume your hard-earned money for nothing. The cost of repair starts increasing as the condition of the car becomes worse. Moreover, you will have to regularly keep getting it repaired as the frequency of damages starts increasing.
You are never mentally comfortable due to the car problems you face every now and then: There are already so many engagements tied along with your regular hectic routine. A junk car only adds to your woes. You are time and again reminded of the useless piece of junk lying in your garage.
Your life becomes stressful: Regular check-ups and repairs of your car consumes your precious time and leaves no room for you to engage in other constructive activities. Moreover, since you don't get the expected performance from your car, you only get more stressed over time.
Your car value depreciates day by day: With every passing day, the value of your car keeps on depreciating and the probability of getting good value for money becomes even less. Nobody is willing to buy a car that has outlived its recommended life. Even if they buy your car, they won't provide you top dollar for it.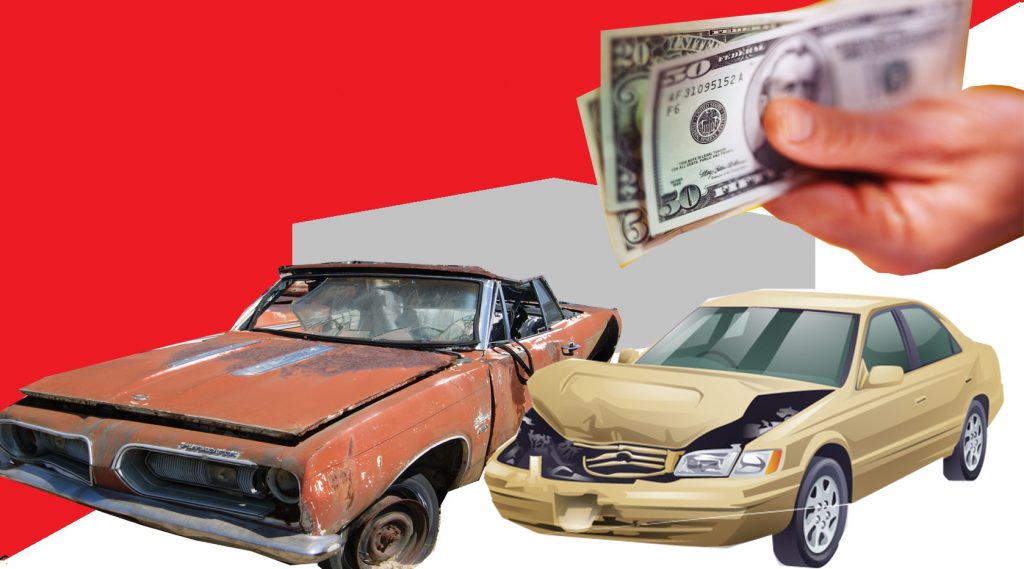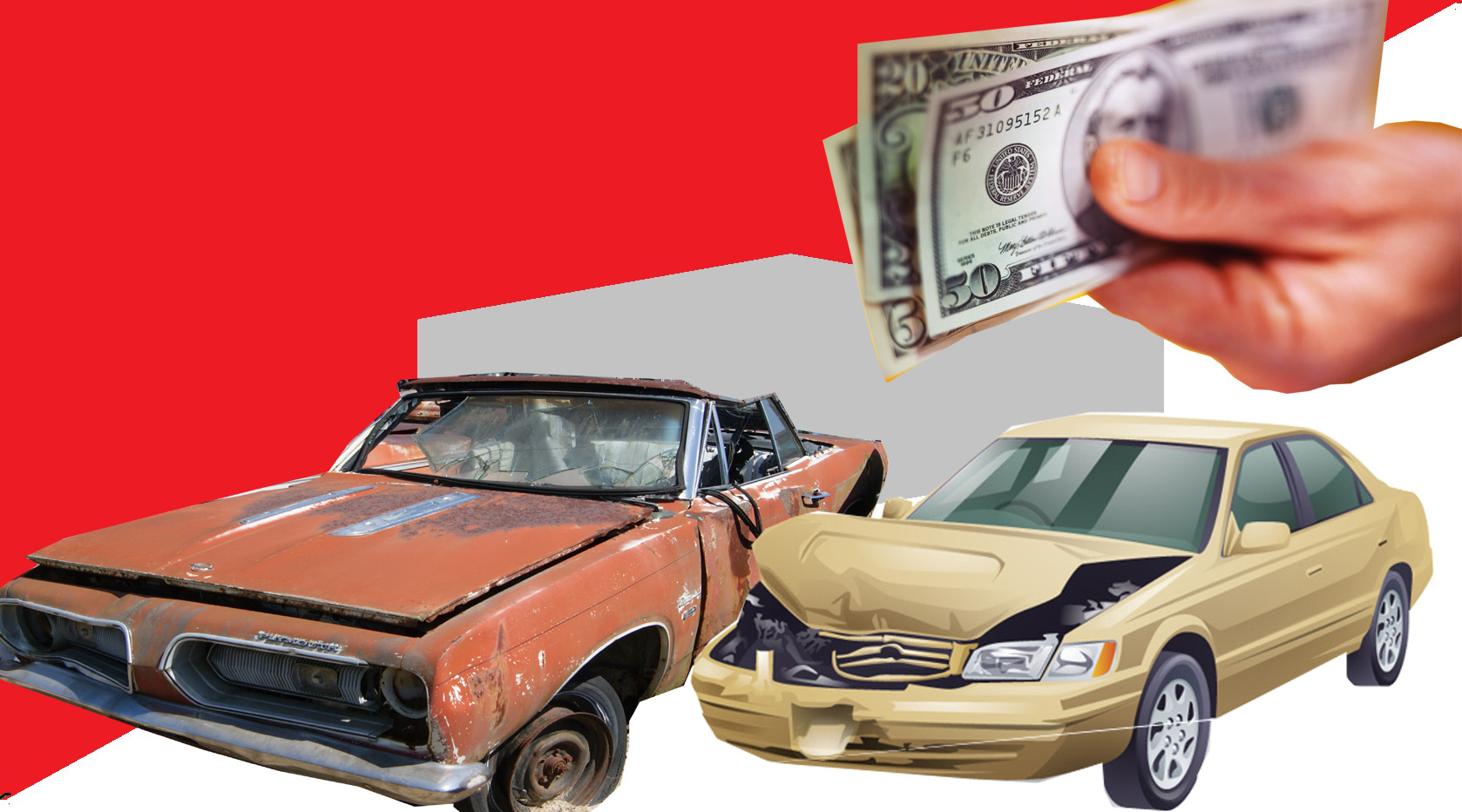 Tips on how to junk a car for best deals
Knowing the most beneficial way to junk a car for cash is not everyone's cup of tea. There is a systematic process which needs to be followed by the owner to sell junk cars for cash. This helps them in making good money from their junk cars. Let's discuss how this systematic process follows:
Contact various buyers and know the price they offer you for your car: This will consume some of your time, but looking out for a number of buyers will help you choose the one offering you top dollar for your car.
Be very clear about the buying protocols your buyer follows: Make sure to go through any terms and conditions that the buyer is putting forward for the negotiation. Sometimes, later in the negotiation, you come across a point that is not acceptable for you. At that time, it is very difficult to convince the buyer as you already have agreed to the contract.
Make sure that the buyer is willing to buy your car in the condition it is in without any modifications: You must make everything clear with the buyer regarding the details of the transaction. You can opt for a formal contract mentioning all the details of the car as well as the payment. This saves you from getting stuck in a sort of confusion in the future.
Only select the buyer if you are a hundred percent sure about their identity: Make sure that you are selling your car to a genuine person and not a fraud. There are many scammers who are looking out for sellers whom they can dupe with money. Before you enter into a negotiation with them, remember to check their identity thoroughly.
Get the payment on the spot: Make sure that the buyer pays you the entire amount on the spot before you hand over your car. Many times buyers offer to pay the partial amount and the rest in installments. Do not accept any such offers and such buyers are difficult to locate once they take away your car.
If you are interested in selling your junk car for cash in US then 1888paycashforcars.com is the best place for you. The company has over 25 years of experience in the car buying industry and it never fails to give its clients the best value for the car they are selling.
Commonly Asked Questions