When you put a query like "Sell my Junk car," the first concern in your mind would be the paperwork you may need to carry out the transaction. It's a genuine apprehension as locating the old documents can be an arduous task for anyone! You may have kept them in a safe place a long time back, and they would have caught dust by now. However, no matter how old your documents are, they are still helpful for selling your car. These documents may include your vehicle's title, bill of sale, vehicle history report, warranty papers, etc. Let's discuss them one by one in detail:
Title of the car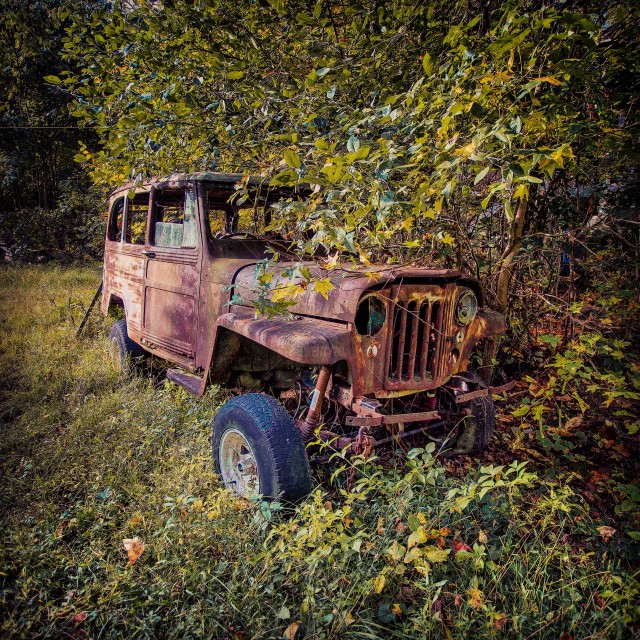 Your car's title is the essential document you need during the process. It's mandatory to show your title to transfer the ownership to the buyer. Most of the states in the US do not allow the sale without your ownership papers.
How to sell my junk car without a title?
Sometimes, you may misplace your title paper, and there may be no way to locate them. You will have to pursue the bank or the local motor vehicle department for a duplicate document in such a scenario. If you have purchased your car on load and still have to pay the bank, there is a high chance of getting the same title. The bank will have all the information, including your title, to track your bills. Visit the nearest branch of your bank and write an application to the manager regarding the same. You may wait for some time as the process involves multiple steps. If you have already communicated with the client, ask them to be patient.
Contact your DMV
If you can't locate your title from the bank, you can contact your local DMV and ask them to provide you with the respective documents. Whenever you purchase your car, all your records are stored with DMV, and a copy of your title is kept intact for future perusals. You may have to pay an amount for applying for a duplicate title. Also, the process may take some time, and in case you have already communicated with the buyer, you will have to persuade them to wait for a while.
How to sell my junk car if the title is not registered in my name?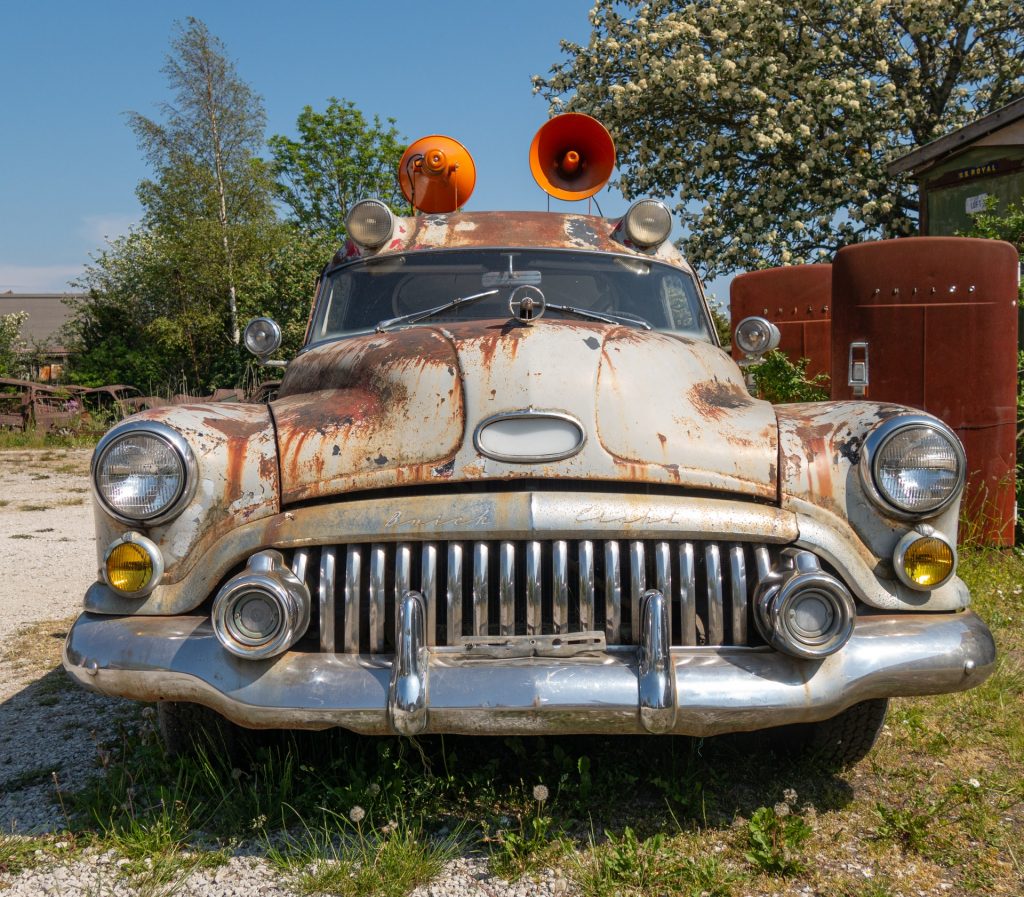 There may be a few instances when you don't have the car's title registered under your name, or you may be selling the vehicle on someone else's behalf. In such a situation, you can show any of the following documents in support:
Title property transfer certificate
Lien sale papers
Salvage certificate
Title bond
Bill of sale
You need to prove that you or the person on whose behalf you are selling the car has purchased it. Buyers are very skeptical about the seller's credibility and may ask you to pretest the sale record. The bill of sale provides information about the following:
Name of the original seller and the buyer:
Date of sale
A description of your car's specifications may include the model, make, price, etc.
Odometer reading describes how much your car has run
The price of the car
If you have purchased a new car, you may have received a receipt from the company or the dealership. If you bought it second-hand, you might have to provide all the documents shared with you by the original buyer.
Vehicle history report
The junkyard buyer would like to know about your vehicle in detail. The Vehicle history report provides comprehensive information about your car, including its service records, repair work, etc. Also, it mentions you're the VIN (Vehicle Identification Number) of your vehicle, which can be used as a reference for transaction and inspection purposes.
Where can I enquire about my vehicle history report?
You can visit the National Motor Vehicle Title Information System (NMVTIS) website to get all the relevant information about your car. The report will include your car's title, insurance records, and other salvage-related information. You will have to provide your VIN to extract the information you can find in your car's guide.
Warrantee papers
If your car is still under warranty, you can transfer it to the buyer. This way, you can ask for a higher amount for your vehicle. In a way, you are selling your warrantee. However, it would help to ensure that all your warrantee papers are intact so that the buyer doesn't have any problems availing the amount in the future.
How can I tell if my car warranty is still valid?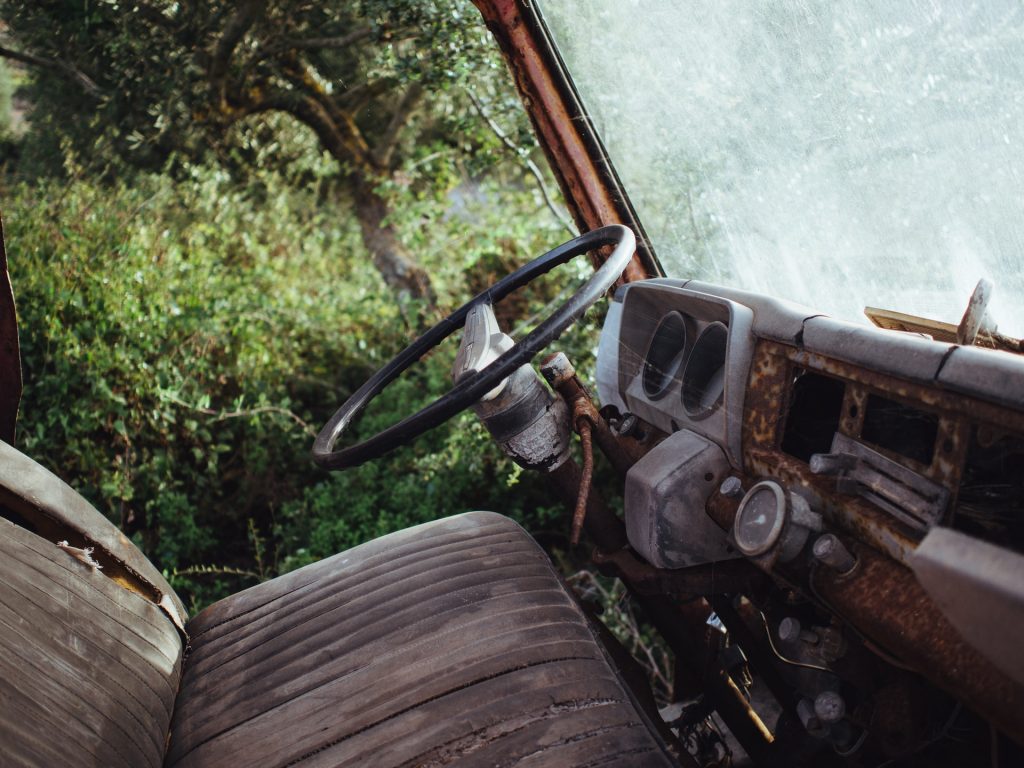 The junkyard buyer will be interested to know if they can avail your car's warranty in case of a mishap. If your vehicle has coverage, you can bid for a higher price. However, you need to cross-check whether it's still in the warranty period or not? For that, you can opt for any of the two methods mentioned below:
VIN
The VIN acts as a security number for your car. You can find it either on a metal plate near the driver's windshield, or you can locate it engraved on the edge of the driver's door. Once you have your VIN, you can go online and fetch your car's warrantee by filling in the number.
Contacting the dealership
If you can't find your VIN, you can directly contact your car's dealership and ask them to provide information about your car's factory warranty.
Best company to approach for quick cash for junk cars

If you want to sell your junk car, contact 1888 Pay Cash for Cars at 888-729-2274 to get an offer for your old car or truck. We buy cars and pay the best prices. With our experience and learning, we have panned out a customer-oriented process. We offer top prices for your wrecked, damaged, used, or junk cars and trucks. If you're looking for a hassle-free way to get rid of your old vehicles, we'd love to do business with you. We provide fair deals with no obligations.
Read commonly asked queries on tips to sell my junk car