You must have heard a lot about companies that buy junk cars. It may leave you wondering why would a company buy junk cars and what does it do after that.
There are many different things companies that buy junk cars do after people sell their junk cars. The next thing to think about is whether places that buy junk cars make any profits.
When you sell your junk car to the companies that buy junk cars you get paid in return. But that is just one side of the story. After buying junk cars, these companies carefully inspect the cars and decide how they can gain profit.
There are three different things the companies that buy junk cars do-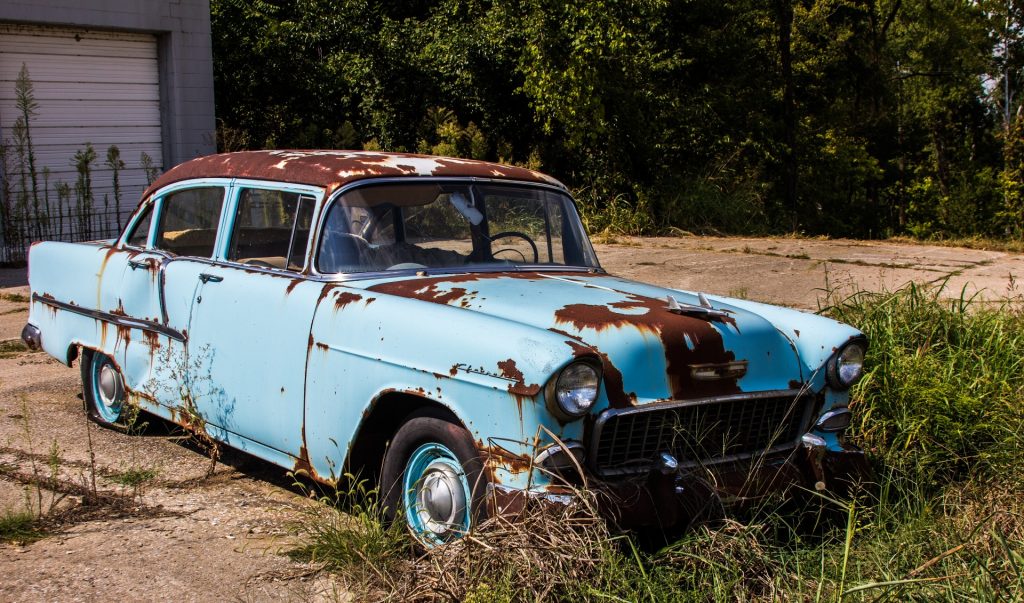 Rebuilding the Car: Many companies buy junk cars in order to rebuild them and sell them at a higher price. Those junk cars include vintage or custom cars whose value appreciates after being rebuilt. The frame and other usable parts of the car are kept and worked upon to bring the car back to life. The custom engine, wheels, paint job etc add more value to the car. Selling such cars yield higher profits to these companies thus making junk car buying a profitable business.
Use or Sell the Functional Parts: A junk car doesn't mean all its parts are non-functional or damaged. You may not notice but there are many car parts that are in good working condition. The companies that buy junk cars know that they will make better use of those parts which are still functional. Those functional parts can either be used as replacement parts or sold as aftermarket parts to a third-party. It is once again profitable for those companies to buy junk cars and sell the parts to other buyers.  
Recycle the Remaining Parts: The last thing companies that buy junk cars do is recycling the usable parts or recycle the whole rusted junk cars. The frames of cars are made from heavy metals such as steel or aluminum. There are many recycling yards that are interested in buying those parts or rusted junk cars to recycle them completely. The companies can easily sell those parts or fully rusted junk cars to recyclers for a decent amount.
Companies that Buy Junk Cars Benefit You
You can be the first one to benefit from the companies that buy junk cars. The companies that buy junk cars offer you an opportunity to make the most money for your junk car. You can easily sell your junk car online and get the best possible price.
If your car has been damaged in an accident, isn't running or an expensive investment you can sell it online. A car doesn't need to be running in order to be sold as a junk car. You can unburden yourself by selling it to companies that buy junk cars and make some money. These companies provide a free pickup facility for junk cars and save you from the hassle of towing.
No matter how damaged or wrecked your junk car is, you get the best price for it. To get the best price for your junk car, find a licensed company that buys junk cars.
If you wish to earn top dollar, then you must select the best company to sell cars for cash. 1888paycashforcars.com is one such company that is highly experienced and offers good value for your car. The company is highly reputed across the US and delivers high-quality services to its clients.
Commonly Asked Questions