A junk car is an inoperable thing which anyone would hardly like to buy. If you are also facing difficulty in finding a good fact about your car for which it can be sold for a good price, then do not worry and read further to get the best solution for it. Today, no wonder that we are so busy in our lives that we hardly have spare time to find the best place to sell a junk car. Thanks to some great minds who invented the internet and made our lives a lot easier. You must have paid bills, done shopping and have ordered food online but you might not know that we can also sell junk cars for cash online. Yes, you heard it right, it is true. While selling your old car, you will always want to get the best price for your car. Even if your car has been damaged or worn out, there is still a possibility of getting reasonable value by doing some amount of repair work. It is also easy and profitable to sell your old car if it is a popular or expensive model. Selling a car online is a structured process which has certain steps. If these steps are taken properly the seller will end up selling the car without any difficulties.
Following are the steps which should be taken to sell your junk car online
Keep yourself ready with the documents and details of the car. Most importantly the owner should have the car title in their name. The make, model, mileage, etc. of the car is the information you might need before contacting the company which is ready to pay cash for junk cars.
Shortlist the company which you think is the best place to sell a junk car. Contact them through their official website and fill in the details required by the company to get the online quotes for junk cars.
The companies which pay cash for junk cars not only require the information and documents of the car but they also ask the seller to upload the photographs of the car from different angles. This helps the company to analyze the condition of the car and help them provide their clients with the best possible online quotes for junk cars.
Now the sellers have to confirm that they are ready to sell their car for the proposed quota.
The company will ask you to either bring your car to their branch or if it is not possible they can also send their company representative to take your car.
As soon as your car is taken by an authorized junk car buying company they will instantly give you the cash.
Why selling junk car online is a good option?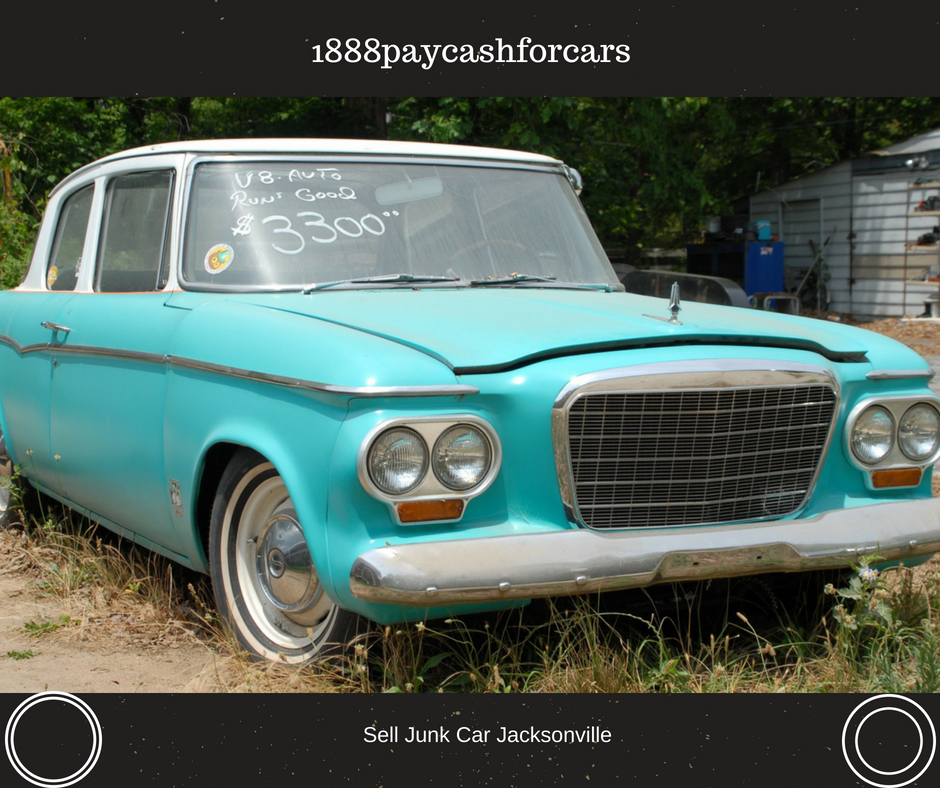 Posting an ad online for selling your car is always easier than going and looking out for good and authentic local junk car buyers. Online selling also enables you to reach different buyers situated not only in proximity but also in remote areas. Negotiating is also easier in online selling as you can upload pictures of your car so that your buyers can get an idea of its condition. You are also in a better position to get the best price for your car as you have many buyers to choose from.
Some points to remember before selling your car online
Estimate the value of car online:
There are some websites like Kelley Blue Book and Edmunds that provide you with a rough estimate of your car by mapping the condition of your car, its make, and model, mileage and market trends. Moreover, these websites do not charge for value estimation process.
Check the authenticity of the company:
Before giving personal information on any website that mentions being a junk car buying company, do confirm its authenticity.
1888paycashforcars.com  is the website for selling used, junk or wrecked cars at the best price. This company is one of the largest accredited car buying company in the USA. Do visit the website and sell your junk car without any hassles today.
Commonly Asked Questions