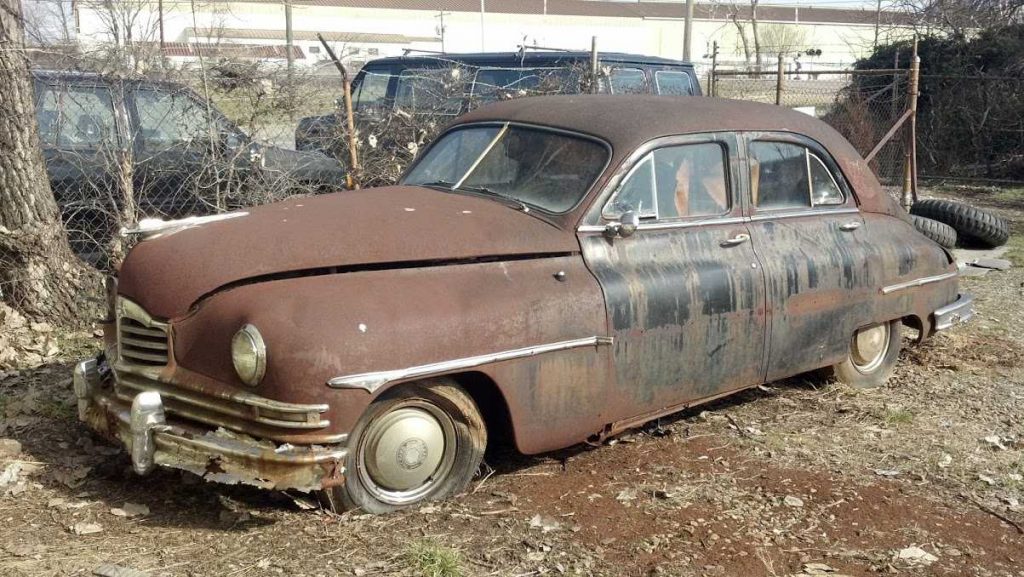 Have you ever wondered how can your old wrecked car be still valuable for you? Even if it doesn't start, even if it is rotting in your garage and even if you have run out of patience hoping you would ever ride it again, your old wrecked car can still be useful for someone else who can provide top dollar for it. Yes, there are various kinds of people who might be interested in buying used cars and earn a hefty profit from it. How can a wrecked car be of any use to anyone? Even if you have written off your car, you must remember that it is made of metal which can always be melted to make something new. That's exactly what the scrap car dealers do. They would buy cars for cash and would dismantle all the parts and accessories that are of no use. After that, they will melt the entire body of the car and create new components. Sometimes, individual buyers are also interested in buying scrap cars for cash. They are either car enthusiasts who have a strong passion for old vintage cars. They already have some experience in repair work and are willing to spend some money to bring the car in running condition. Sometimes, these individual buyers require certain working parts that they can use by dismantling them. After that, they sell the rest of the car to a junkyard shop. Selling cars for cash to individual buyers is highly profitable for the owner as there is no middle person involved. Moreover, since individual buyers have a more passionate cause for buying scrap cars for cash, they are willing to offer top dollar for it. However, for selling cars for cash to an individual buyer, the owner might have to take out time from his busy schedule to meet and negotiate with the buyer. Since such buyers are not easily available in the market, the owner will have to put in a lot of effort in searching and finding prospective options. Apart from individual buyers, there are junkyard shops that are professionally working in buying and selling junk cars. They are interested in wrecked cars as they are old and heavy. Because of their weight, their metal part is more useful and can be converted to develop new parts and accessories. These junkyard shops make the entire process for the owner hassle-free as they don't have many rules and standards of transactions. They also offer free pick-up services thereby relieving the owner from the stress of driving the car all the way to the shop. If the owner does not have enough time to spend on selling scrap cars for cash, and his main concern is to get rid of the troubles, then contacting a professional dealer is the best option. Although it is the least profitable, it saves a lot of time and effort from the owner. The dealers charge their fees, but they take care of the entire process without troubling the owner.
Possible ways to scrap cars for cash
The choice of selling method totally depends upon the value the owner is willing to extract from the car. To obtain top dollar, the owner will have to resort to selling it to individual buyers. However, such a transaction is not recommended if the owner has an urgency to sell the car and is not willing to spend much time and effort. For such owners, getting the transaction completed through a dealer is the best option. The dealers are experienced and have strong networks with buyers. As a result, the transaction is smooth and fast. However, since the dealers ask for money for their services, the deal is not very profitable for the owner. The third and last option is selling the car to a junkyard owner. The process involves a little bit of effort on the part of the owner and can extract top dollar on closing the deal. 
If you are planning to sell cars for cash in the US then visit 1888paycashforcars.com. "1888 Pay Cash for Cars" is one of the largest and oldest car removal services in the US. Visit the website and get the best offer for your car today. 
Commonly Asked Questions