Best ways to get cash for cars
May 24, 2019

Qualities to seek in local junk car buyers
June 5, 2019
Find the value of your car: To better negotiate with potential buyers on the price of the car, you will have to first estimate its value. You can either take help of online portals that provide such services, or you can do it on your own by taking into account the depreciation rate. You can also consult your friends who have had prior experience of selling used cars.
Consider selling your car to buyers located in cities having high demand: Try to find out places where people are more interested in paying cash for used cars. When the demand is high, you will able to set higher prices. You will also find more prospective buyers in such places.
Be prepared to get your car scrutinized: You must be prepared in advance with all the required documents for getting your car inspected by the buyers. Most of them want to have a prior look at the condition before they agree to finalize on the deal. You will also have to prepare your car by getting it washed both from inside and outside. If there are some minor repairs, get them done. It might cost you a bit, but then you will be able to compensate by asking for a higher price from the buyer.
Sell during spring or summer: Usually, people do not prefer making an effort for buying used cars during winters and prefer staying indoors. Moreover, the roads get chocked making it difficult to drive. As a result, the demand for used cars escalates during spring and summer making it the best time to sell.
Inform your local department of motor vehicle: You must always remember to get your registration cancel by informing your local department of a motor vehicle in order to relieve you from all the liabilities related to your old car. If you don't complete your paperwork properly, you might end up in trouble in case your old car meets with a mishap.
Clearly, understand your state laws: You must ensure that you have gone through your state laws thoroughly as not abiding by any of them might land you in trouble. The laws might differ with the region, the basic rules and regulations remain the same.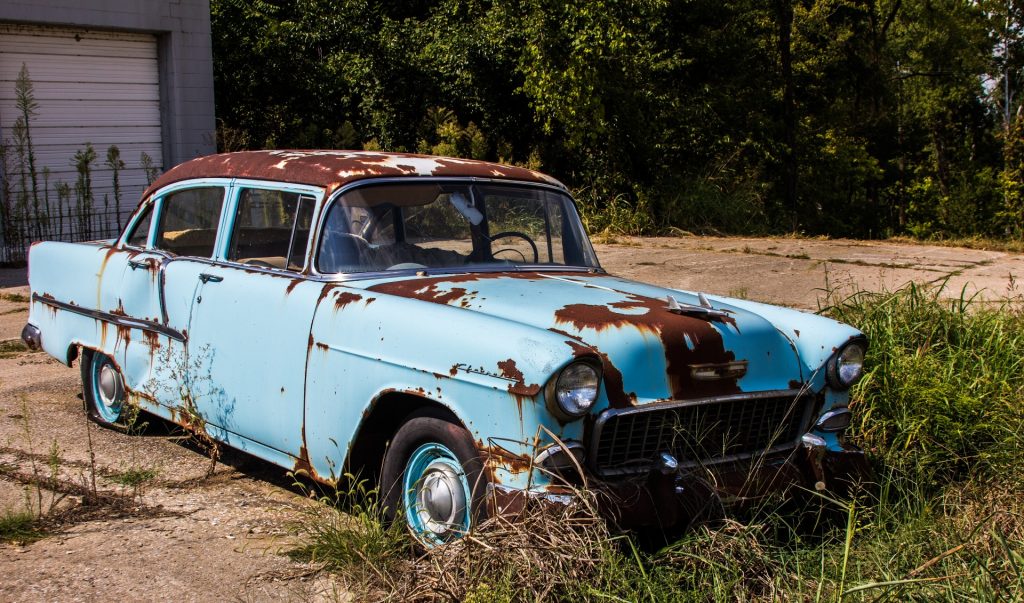 Steps to selling your car for cash
The research used cars Market: Before you sell your car for cash to potential buyers, you must make sure that you have properly researched the market for used cars. You must be aware of the price variations for different regions, models and conditions. You must also have an idea about the state of demand at various places.
Put up a competitive price for your car: To get the best cash for used cars-you make sure that you set up the right price for your car in order to attract potential buyers. The prices must not be very low otherwise you will end up in a loss. A high price would cut off potential buyers.
Advertise your car properly: What is advertised well, sells well. If you want top dollars for your car, you will have to put up an attractive advertisement both on online and offline media. If possible, you can also provide good quality pictures of your car covering various angles and spots.
Get your car inspected: Before you show your car to a potential buyer, get it inspected by a professional mechanic who will give you a better idea regarding repair works required.
Finalize the deal: Once you have delivered your car to the buyer, make sure to take all the money on the spot. Do not accept any offer of partial payment. If the buyer is paying through cheque, do remember to cross check the bank credentials.
If you wish to sell your car for cash, then do not delay any further and visit 1888paycashforcars.com today. It is the best solution for those who seek a good deal for their car. This is a company located in the USA and works ethically. Quality of service and customer satisfaction is of prior importance for the company.
Commonly Asked Questions