If you have owned a car, you might be well aware of how much you get attached to it over the years. You always cherish the old memories associated with your car. The day you first bought your car from the showroom and the very first time you put your hands on the steering wheel will always remain fresh in your memory. Over the years, your car becomes a part of your family and it is difficult to imagine life without it. However, like all the good things in life, your journey with your car also comes to an end one day. A time comes when your car is no longer to serve you and you need to replace it with a new one. You might get a feeling that your non-running car is just a piece of junk and is useless. It becomes a nuisance for both you and your neighbors. It not only creates a mess around but is also not good for the environment as well. Even though you might think that your car is of no use to you, won't you be really happy if someone gives you good cash for it? Won't you be happy to find someone who thinks that your car is still worthy of fetching top dollar? Well, the reality is that there are many people who don't want to spend cash for cars that are new and expensive. They believe that spending some money on repairing used cars is still a lot more economical as compared to buying a new model. However, even though there is still ample opportunity to sell cars for cash, the process of convincing people to give you good money is not very easy. You need to make them contented with the fact that your car can still be useful to them both in terms of functionality as well as comfort. It is not always that easy to get cash for used cars which are not working. This is because if you plan to sell it to individual buyers then they will definitely minus the cost of fixing and repairing the car from the purchase price they are going to pay for the car. Moreover, if you try to sell your car to the dealers, then they might also pay you a tiny price for your car, which might disappoint you a lot. They try to earn profit by offering low money for your car and selling it at a higher price to another customer. Lastly, there is even no point in selling your car to a junkyard as no matter how well maintained your car is from inside, you will only get paid for the metal of the car. Sometimes your car is no longer suitable to be driven on the road, but there are still some parts that are in working condition. In such a situation, if you sell your car to a junkyard, you won't be able to get the right price for those parts. Because of all these reasons, it is important to have thorough knowledge regarding the pricing of a used car in the region you planning to sell. The car owner can also search online sources to sell cars for cash in non-running condition. There are many websites which help you connect with potential buyers and help you in getting cash for used cars.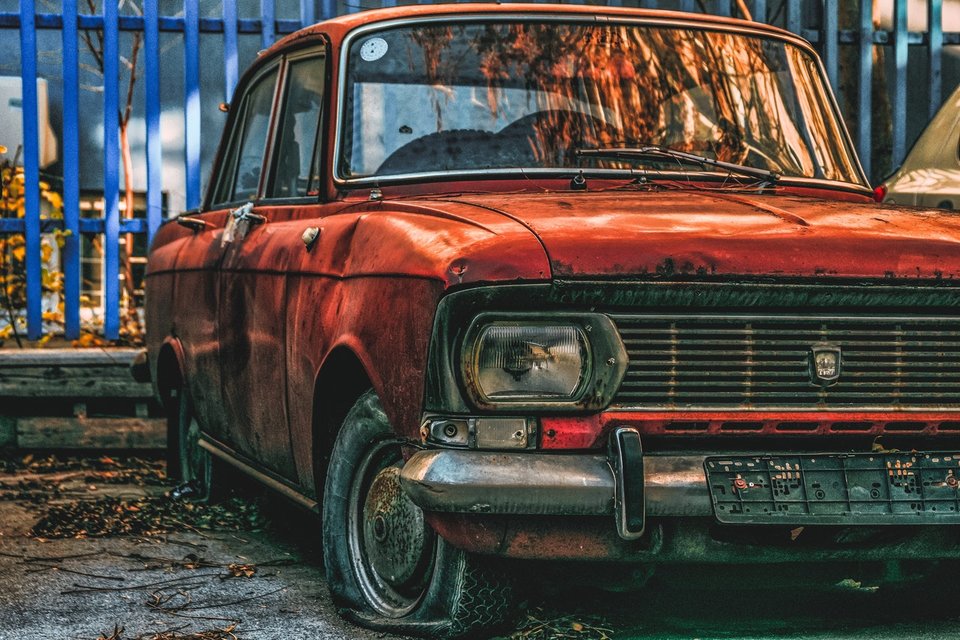 Where can you get great deals for non-running cars in the US?
Finding a place where you sell cars for cash and never get disappointed with the price and services you get is not at all easy. But, if you are in the US then it is time for a wide smile as 1888paycashforcars.com is here to help you with the best deals for your cars. The company has 25 years of experience in the car buying industry and follows a strict code of ethics. You can trust the company in every sense as it has been rated at A+ company by the Better Business Bureau. Go contact the company today and enjoy a hassle-free selling process.  
Commonly Asked Questions