If you have an old car lying useless in your garage, then do not waste any time. You can find potential buyers to whom you can sell cars for cash. Though your car might be completely damaged, it is still worth it for many. So much so, that they would be willing to provide top dollar for it. These buyers can either be individual persons, junkyard owners or professional dealers. Depending on your situation, you can select the appropriate one. If you wish to get maximum value from the sale, then you must contact individual buyers. They are car enthusiasts who buy second-hand models and then spend on their modifications.
They are always looking out for vintage car owners. If you can locate any such buyer, then you are in for a profitable deal. However, since they don't have any formal address, its difficult to identify them. The other option is of junkyard owners. These buyers don't have any interest in driving your car. Rather, they scrap cars for cash. They get the metal parts dismantled and either sell them separately or melt them to form new products.  They don't ask for documentation. All they need is the title of your car. They even provide free pick-up services so that you don't have to take any trouble of driving your car to their location.
The third option of professional buyers is the easiest one. They serve as mediators. They have strong networks in the market and help you connect with potential buyers. They even negotiate with the buyers on your behalf. However, since they charge some fees for their service, they might not be the most profitable option.
Things to consider while selling sell cars for cash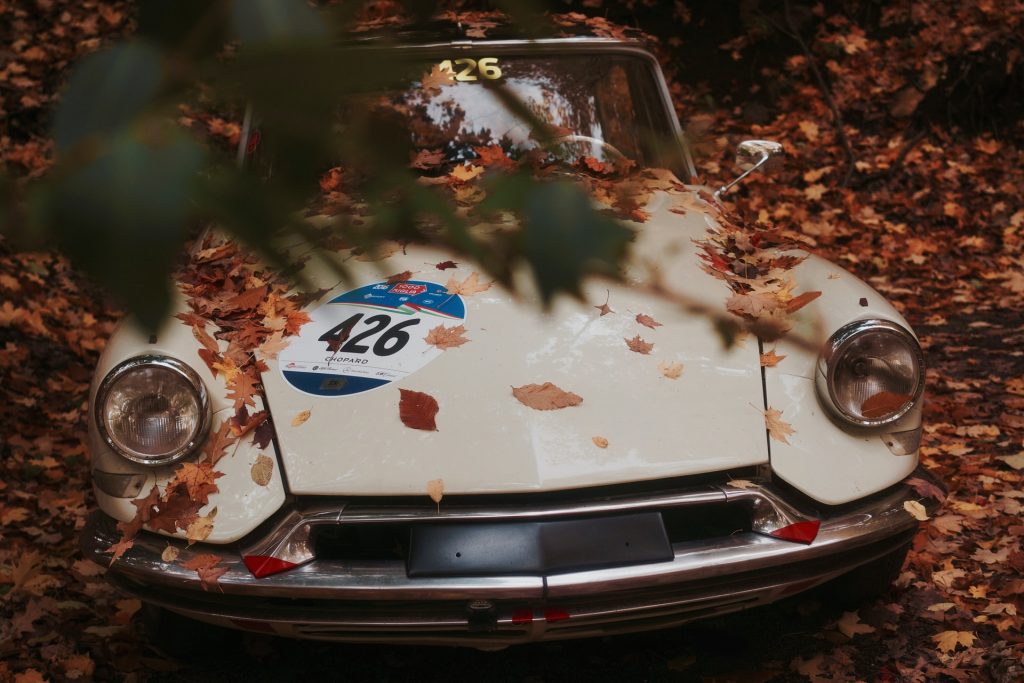 When you decide to sell cars for cash, the first thought that comes to your mind is, "where to start from?". All you have an old car lying useless in your garage which you want to dispose of as soon as possible. However, finding buyers seem to be a far-fetched option. You don't have to worry. Take one step at a time.
Get informed
First, you have to be well informed about the market for used cars. For that, you need to do visit online websites that provide relevant information.
Advertise online
Once equipped with relevant knowledge, you will then have to put up an online advertisement. Make your account online, upload a few pictures of your car and add some description. This would be enough to attract interested buyers.
Evaluate the buyers
As you would receive offers from multiple buyers, don't be tempted to rush into the deal. Even if you lose a buyer, another one will be in the line. You have to be patient. Sit back and evaluate the buyers. You can visit their website and read their description. You can also read the client reviews.
Be prepared
Before you start the negotiation with the buyers, make sure you have all the important documents ready. While scrap car buyers might only ask for the title, individual buyers may demand warranty and service records as well. Also, you must get your car ready. Check for minor repairs and get them done. Wash it and remove the dust from the surface. A clean car will leave a good impression on the buyer.
Accept cash payment only
Always ask the buyer to pay you in cash. It's the safest option. Sometimes the buyers tend to offer partial payment and promise to pay the remaining amount in installments. However, such claims are only short-lived. It's difficult to locate the buyers once they take away your car.
Sell cars for cash only to professional buyers
Though you might be contacted by multiple buyers, negotiate only with those who seem to be genuine. You will get the best offers from professional buyers. They provide you with market prices and do not deceive you. On the contrary, local buyers tend to take advantage of your lack of knowledge and offer you false prices. Besides, they do not communicate clearly and create last minute confusions.
Don't forget to evaluate the buyers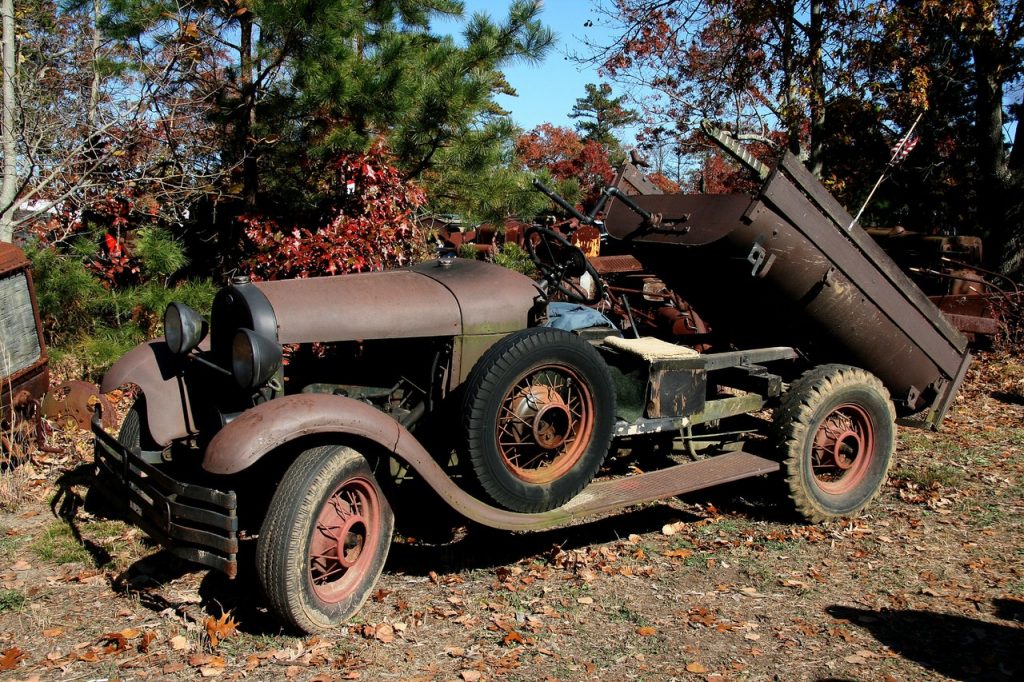 You might be tempted to hurry to sell cars for cash as you would have been fed up with your car. In this quest, you might agree to any offer put forward by the buyer. However, a little more patience could help you get the best deal in the market. Take some time to evaluate the buyers. Once you are convinced about the credibility of the buyer, then you can proceed forward with the negotiation process. Here is a checklist of the parameters needed to evaluate the buyers:
Check if they have a working license
Professional buyers have all their bases covered. They comply with all the regulatory norms. On the other hand, scammers tend to hide their identity. Whenever buyers contact you, ask them to show their license. Any hesitation on their part will reveal their actual identity.
Look out for multiple services
Professional buyers go one step ahead and provide allied services to their clients. They assist them in completing the formalities and by the end of the deal, they provide free pick-up service. This way, the owner does have to take any trouble of driving the car to the buyer's location.
Check the buyer's reputation
The professional buyers will be highly rated in the market. Visit their website and check the client reviews. If the buyer is highly rated, then you can rest assured of his credibility.
Service quality must be high
The professional buyers make it a point that the quality of their services is high. Local buyers on the other hand tend to save their costs.
Communication must be clear
How the buyers communicate indicate their level of professionalism. If the buyer is genuine, he or she will make it a point to lay down all the terms and conditions before the negotiation takes place.
Do have any more questions? If yes, do connect with 1888paycashforcars.com and share all your queries. Our expert staff would help you connect with prospective buyers and help you earn top deals for your car.
If you wish to earn top dollar, then you must select the best company to sell cars for cash. 1888paycashforcars.com is one such company that is highly experienced and offers good value for your car. The company is highly reputed across the US and delivers high-quality services to its clients.
Commonly Asked Questions