There are some safe and secure ways to sell your junk car for cash. After understanding the different ways to get cash for junk cars you can choose the easiest of them.
Local Junk Car Buyers or Private Car Dealers: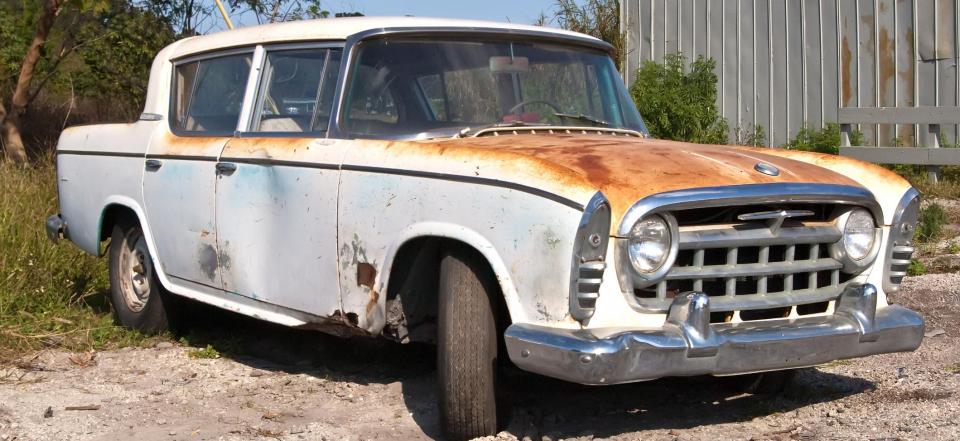 You will find many local junk car buyers or Private car dealers who pay cash for junk cars. You can easily reach the local junk car buyers and get a suitable price for your junk car. When you sell your used car to the private car dealers there is a fixed amount that you get. Later on, these buyers may incur some extra or hidden costs on you. In most cases, these local junk car buyers may not have the license to run the car buying a business. It is important for you to sell your junk car to a registered junk car removal company for a secure transaction. A registered car dealer will not be hesitant to show his license to the sellers. Thus, being mindful of the risks associated with selling your junk car to private dealers is crucial.
Classified Websites
The internet has made it possible to buy and sell any product with ease. Selling your junk car through an online classified website has gained a lot of popularity over the years. You can post an online ad for your junk car without paying any amount. To post a car selling Ad, you need to mention the basic information about your car and the expected price. You may not be able to conceal your identity and contact number when using this method. The classified websites come with little or no confirmation about the true identity of the buyers. You need to be very alert while using this method to get cash for your junk car.
Professional Companies that buy Junk Cars:
The safest way to get cash for your junk car is by choosing professional companies that buy junk cars. These companies offer a secure way to sell your junk car without any hassle of going to unknown buyers. So search for authorized companies that buy junk cars and go through the customer reviews to get the final assurance. The car selling process begins with filling a car valuation form available online on the company websites. You receive an instant offer followed by an inspection of your car by the company's car expert. As you agree to a price offered by the car buying expert the pick-up of your junk car is arranged. These professional junk car buyers use a secure method of payment via cash or check. You need to be ready with the title papers so that the whole transaction takes place smoothly.
1888 Pay Cash for Cars proves to be the best way to get cash for junk cars near you.
If you wish to earn top dollar, then you must select the best company to sell cars for cash. 1888paycashforcars.com is one such company that is highly experienced and offers good value for your car. The company is highly reputed across the US and delivers high-quality services to its clients.
Commonly Asked Questions