It can be a difficult process for some to sell a junk car for cash, especially if it is their first time. There are some basic principles that can be followed when you are planning to sell your car for cash and you will never feel cheated. There is no guarantee that you will be able to sell your car for cash at a good price, but we can ensure that you will not make any rookie mistakes while striking a deal.
Advertising your car is a basic that has to be done for an effective deal price. There are numerous ways you can advertise your car, some are free, while others include a cost. Your decision of advertising your car will most likely be controlled by how desperately you want to sell your car.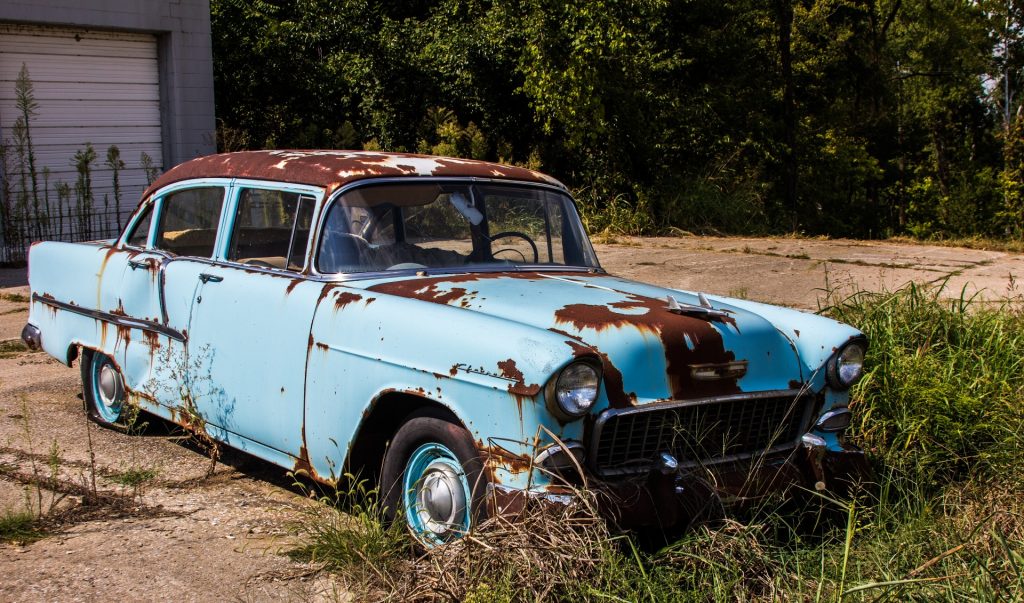 o Probably the most well-known methods for advertising cars are as below:
o 'Up for sale' signs in nearby shop windows
o Websites like eBay and eBid where people look out for junk cars
o An 'Up for sale' sign on one of your car's windows
o Advertisement in local newspapers
o You can let the local junk car buyers that you have a car for an offer
Whichever option(s) you pick, your advertisement by law should represent the car precisely and incorporate the below points of interest:
 Color
 Mileage
 Condition
 Your contact details
 Full-service history
 The correct make and model
 Year of manufacture and registration number
Selling your car on the web
Advertising and selling your car online has a few pros and cons which are as below:
Gives you access to a substantially bigger audience to sell your car.
There is a website which provides a secure mode of payments so you don't really have to worry about getting scammed.
Enables you to give significant details about the vehicle including pictures from various angles.
If you are selling your car on an auction website like eBay, then you might not get the price that you had expected. Local junk car buyers often end up paying a better amount but we tend to ignore them as selling on local junk car buyers is a cumbersome task
People who want to really buy your car would only want to make their decision after taking a look at your car.
Hence, you will have to set aside few minutes each time you are booked for an appointment.
Potential buyers will be able to send in inquiries regarding the vehicle. While it can be irritating to react to every one of them, it additionally allows you to interface with interested buyers. It is way better negotiating the price online on a chat, rather than having a verbal conversation. Many inquiries can be avoided by adding as many details of the car as possible.
We hope that you will have a good experience if you want to sell your car for cash. Still having trouble selling you junk car for cash? Visit 1888paycashforcars.com for more getting cash in your hands with just 3 easy steps.
If you wish to earn top dollar, then you must select the best company to sell cars for cash. 1888paycashforcars.com is one such company that is highly experienced and offers good value for your car. The company is highly reputed across the US and delivers high-quality services to its clients.
Commonly Asked Questions