Getting cash for used cars is one of the best ways to get your hands off your junk car. There comes a time when you want to buy a new car but you have no idea what to do with your old companion.
Many of us are still unaware of the fact that you can even get cash for used cars. There are three ways you can opt to sell your used junk car for cash-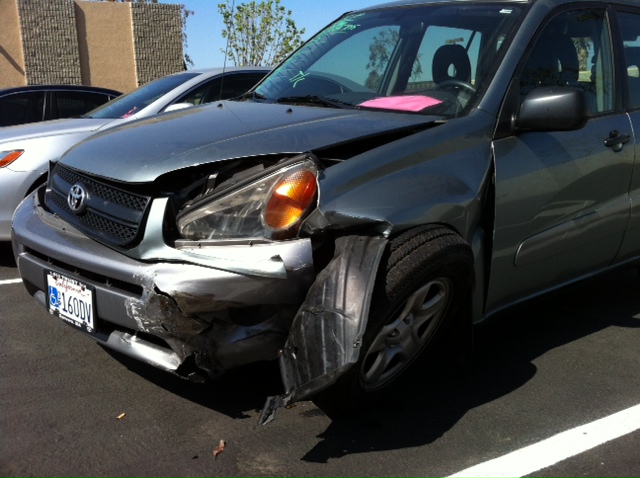 • Your first choice is selling your used junk car for cash privately or through online buying and selling websites. You put up your used car on sale outside your home or advertise it online. When you try to sell your used car on your own there is no guarantee you will find potential buyers easily. Also, you can't expect a higher price for your used car.
• You can sell your used car to local junk car buyers in your area. You can either drive the car on your own or hire a towing truck to take your car to the junkyard. The amount that you receive will largely depend on the weight and condition of your car.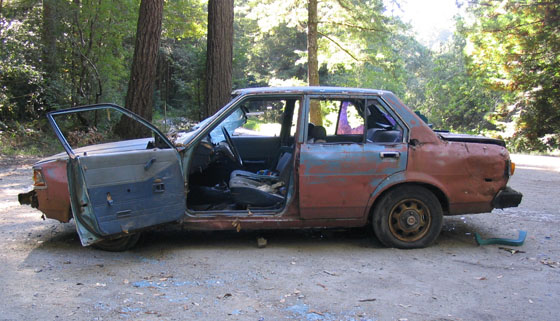 • Next, there are fully professional run businesses where you can sell used junk cars for cash. These are well-known companies that buy junk cars. You can sell any car in any condition without bothering about the amount you will receive. The professional junk car buyers offer the best services at your doorstep. The services include a free quote, an instant offer, a free pick-up, and on-the-spot payment.
You can now choose the best way to derive maximum cash for used cars.
Finding Who gives the Maximum Cash for Used Cars
After deciding to sell your used car to junk car buyers you need to search the ones that pay maximum cash. There are many local junk car buyers that are illegitimate and may take advantage of you. You should consider two things before selling your used car to any particular buyers-
• Firstly, you should identify which junk car buying business is legit.
• Secondly, you should also determine who can offer the most money for your used car.
To identify whether a junk car removal business is legit or not follow these simple steps-
• Google It: The best way to find the authenticity of a business you can utilize Google. Businesses whether small or big make use of Google to establish. You can search for the junk car removal company you are searching for. If you have still not decided which company to choose, you can find so many options there.
• Check the Website: The next step to follow is checking the website of the junk car removal business you have chosen. You can look for the employee details and photographs over there. Go through the content as genuine websites will have rich content available. Many legit companies also put up photographs of their recent activities on their websites.
• Get Referrals: You can get referrals from your various acquaintances to know their experience. There must be many people who would have sold their used or junk cars in the past. Talk to your office colleagues, your friends, and neighbors.
• Go through the Reviews: Another way to find the transparency in a business is by looking for customer reviews. Read the testimonials page thoroughly in order to find who serves its customers best. By going through the reviews you will also make out who gives the most money for junk cars.
After choosing reputable junk car buyers quickly fill the online quote. You will receive the best cash offer for your used car.
Get the maximum cash for your used car today. To know more visit www.1888paycashforcars.com
If you wish to earn top dollar, then you must select the best company to sell cars for cash. 1888paycashforcars.com is one such company that is highly experienced and offers good value for your car. The company is highly reputed across the US and delivers high-quality services to its clients.
Commonly Asked Questions