You might wonder whether you can sell your broken car for cash or not. Like many owners of broken cars, you should never dump your damaged car and disown it. There are numerous other ways to treat your broken car.
Assess the value of your Broken Car: Before you begin the process of selling your broken car for cash you must assess its value. Getting an estimated worth of your broken car will help in making the right decision. If you decide to sell your broken car you will be able to negotiate a price your broken car is worth. You can get a fair idea of the value of your car from the Kelly Blue Book listings. The condition of your broken car and the level of damage play an important part in its value assessment.
Repairing your Broken Car: If the damage done to your car doesn't need expensive repairs you can go for this option. If you get your broken car repaired and then sell it you can make more money. The car should be repaired to an extent where it is drivable and safe. If you do not want to indulge in costly repairs you can sell your broken car to us. 1888 Pay Cash for Cars works diligently to help sellers receive the best cash for their cars. When you sell your broken car to private buyers you will have to notify them of all the prior damages. This definitely impacts the price you get for your broken car.
The best place to sell the broken car for cash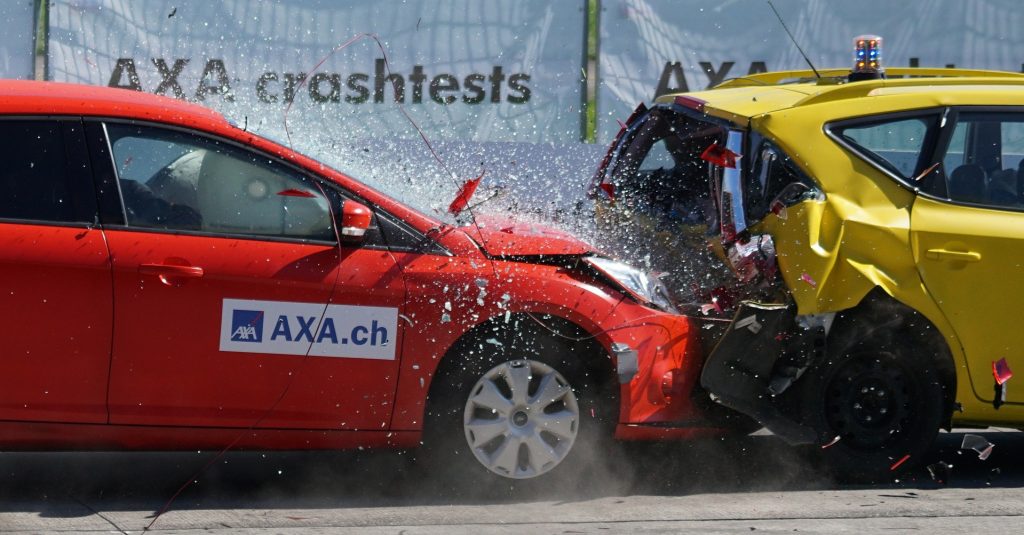 Yes, you can sell your broken car for cash in an eco-friendly and responsible manner to us. The best place to sell your broken car for cash is the one which offers the best deal for your car.
Without bothering about the year, make, model, and current condition of your car you can sell it to us. We buy junk, damaged, wrecked, and broken cars in any state and offer a guaranteed price for them. Fill our online quote to get an instant offer on your broken car. You can even compare the price offered by us to other local junk car buyers. The price and quality service that we offer to dispatch your broken car has no equal.
Go to our testimonials page to better understand our well-acclaimed services in the whole of USA.
Sell your Broken Car for Cash in 3 Simple Steps
We offer online services to help you sell your broken car for cash in just 3 simple steps. Now you should wait no more to search for junkyards in your locality. Once you connect with us through our website we do the rest.
The first step to sell your car for cash is to fill our online Get a Quote form and submit it. It would take a few minutes to fill the details about your car. In a short while, we will revert back with an instant offer for your broken car.
The next step is taken by us when you have agreed at a price we present before you. We will come to pick up your broken car for free with our towing agent. You can get the pick-up scheduled for the day and location you are suitable for.
The final step is the payment which is done on the day of pick up. We make the payment just after your broken car is towed away. There are no extra costs or deductions in your final payment for picking up or towing.
We believe in keeping our customers happy by offering the best possible price for broken cars. Are you still inquisitive about where to sell your broken car for cash? Say it and 1888 pay cash for cars does it for you!
If you wish to earn top dollar, then you must select the best company to sell cars for cash. 1888paycashforcars.com is one such company that is highly experienced and offers good value for your car. The company is highly reputed across the US and delivers high-quality services to its clients.
Commonly Asked Questions