Well, it's finally time to sell your old truck. You have gotten the most use out of it and are now considering moving on to a better model. After all, even the strongest trucks do not last forever. 
Quite a lot of work goes into selling your old truck. Not only do you have to get it valued correctly, but you also have to ensure you market the truck properly and communicate with your potential buyers effectively. 
Selling your old truck can be pretty simple – if you know what you are doing. 
Lucky for you, because we are here to give you the top tips on selling your truck and getting the most out of your sale. Let's get started! 
5 Tips to Sell Your Old Truck the Best Way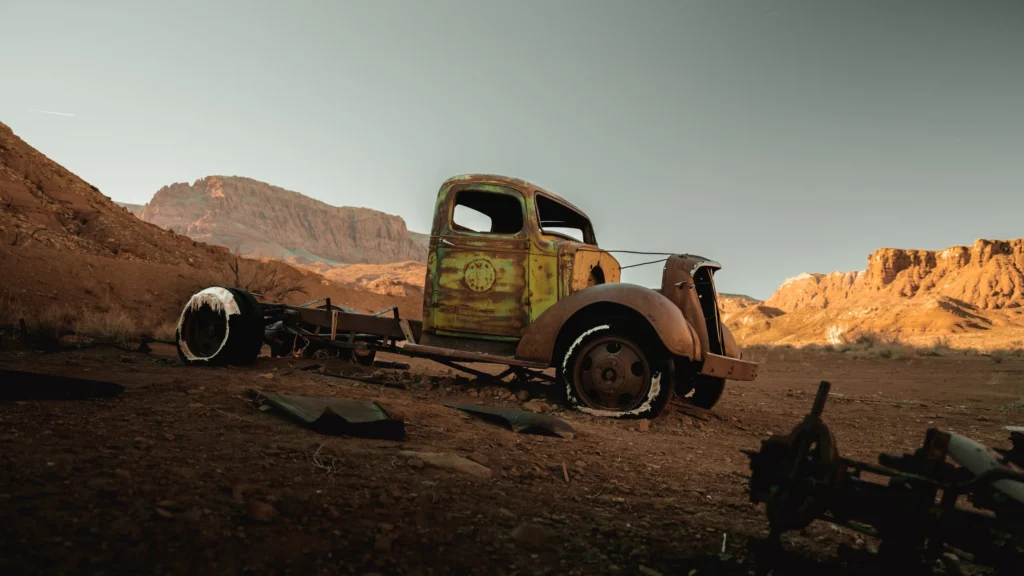 Putting a vehicle up for sale can be a tough task, even if it's in good shape. Selling an old truck can be even more difficult. But it's a super easy way to get extra cash or even finance the purchase of your next truck. 
We know that it's not easy to let go of your old ride, but if you want to make some easy cash, then selling your old truck is the way to go! 
Here are our top tips on selling your old truck and getting the most mileage out of the sale. 
Value Your Truck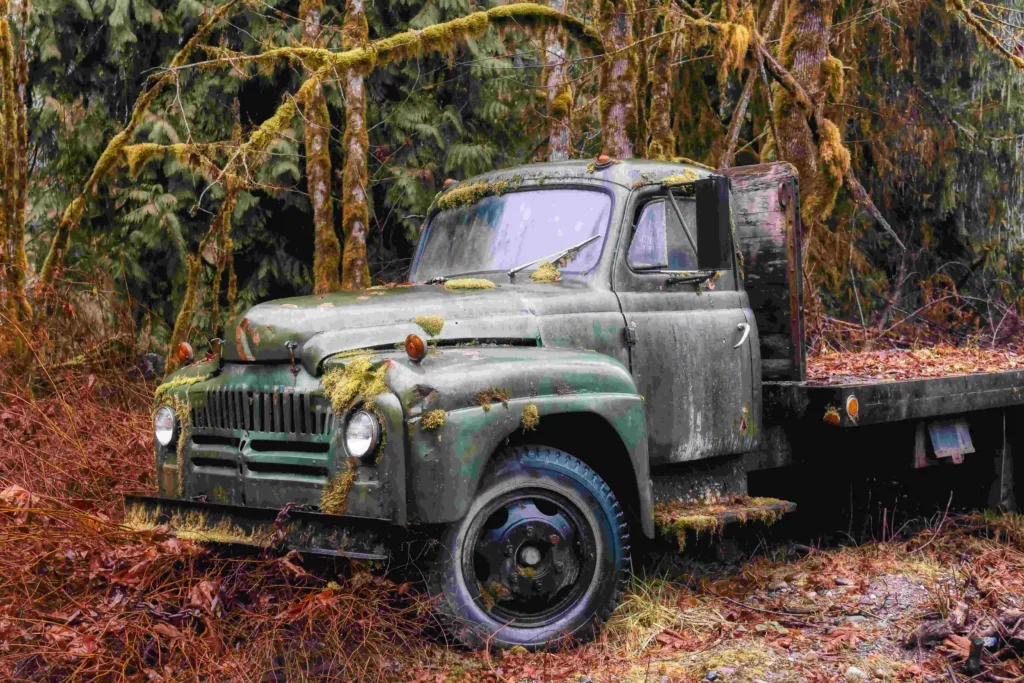 Before you begin the procedure of selling your old truck, getting a handle on its market value is an excellent first step. 
Go through the ads for your local market, i.e., Facebook Marketplace or Craigslist, and check the price range for vehicles in conditions such as yours. 
There are also a couple of websites available that can help you gauge the value of your truck if you enter the model, make, mileage, and condition details of your vehicle. 
Understand the market to know what the value of your old truck is. 
You can also use appraisal services to get a more narrowed-down price range. Knowing the worth of your truck will help you get more offers. 
Speak to A Dealer
Another thing you can do is to speak with your local dealerships and see if they can give you a trade-in offer. Mind you; this is probably not the best way to get the maximum money possible for your old truck. But it's always good to cover all your bases when looking to make a sale. 
Getting in touch with your local dealership is especially convenient if you want to sell your old truck in exchange for a new one. A trade-in offer can be the perfect deal. If your truck is old and junky, however, your price may suffer. Get this step out of the way, and then you can move on to other avenues. 
Advertise & Market
Making a sale of your old truck privately can be a pain, and going through the motions can seem tiresome. However, if you manage to do it right, you can get good money for an item that you do not wish to own anymore. And what can be better than that?
The key to getting the most mileage out of selling your old truck is to take your time and create noteworthy ads. This will help you avoid wasting time with flaky buyers. 
Post advertisements on all outlets, including Facebook, Auto Trader, and Craigslist. 
Be descriptive when creating your ad so that the reader understands what you are offering. 
Be transparent. Include the truck's faults, as this will show honesty and garner more interested buyers. 
Add detailed pictures to create genuine interest. 
Make sure to talk about the internal wear and tear as well as the appearance. 
Show, Communicate, & Negotiate
Now that you have valued your vehicle and are ready to sell your old truck, it is time to talk to the buyers. 
Once the responses to the ad begin to come in, field them properly and look for genuinely interested buyers. 
Do not lower the price unless you are confident that the lack of leads is due to the high asking price. 
Be communicative and show that you can send extra pictures to interested parties. 
Try your best not to entertain any low ballers. Weed them out during your initial interactions on call. 
Finally, work with the buyer to negotiate a price that suits you both. 
Get in Touch with a Junk Car Buyer
When you make a move to sell your old truck, you do need a lot of patience. If you want a quick fix and wish to get fast cash for your vehicle, contacting a junk car buyer is the easiest way. Junk car buyers can provide good cash for used cars and trucks. They either strip the vehicle, sell it for parts, or fix it to get it running again. 
When looking for a reliable junk car buyer:
Research the junk car business in your area.
Check online reviews to see if they are reliable. 
You can request referrals from people who have sold their old trucks in a similar way. 
Get quotes from several junk car dealerships to determine which can offer you the best price. 
Look for an experienced company, as those are less likely to be part of a scam. 
Ask about towing and pickup services to reduce your workload. 
Confirm whether you can receive the cash in hand on the same day as the pickup. 
FAQs
What documents do I need to sell my old truck? 
The exact documents you need might differ depending on where you live. In general, you would require:
Title of the vehicle: This is proof of ownership and will be transferred over to the buyer at the time of sale. 
Bill of sale: The bill should show the purchase price and other related information. This is used during the registration and transfer process. 
Application for a title transfer: This application will be required to transfer the title. Check with your local DMV to find out more details about this application. 
Can I sell my truck without a title? 
No can do, my friend. The transfer of title is the most vital part of a vehicle sale as it proves who the legal owner is. You can't initiate a sale if you do not have a title proving that you are the truck's owner. 
What is the quickest way to sell my old truck? 
The quickest and easiest way to sell your old truck is to contact a junk car dealership that can give you quick cash for your used vehicle by offering top prices. Most junk car dealerships offer pickup or towing services, making the process hassle-free. 
Sell Your Old Truck Today in the Simplest Way!
Now you know there are a few different ways to sell your old truck and get the most money out of the sale. Each option has its advantages and benefits, so you can decide based on what's best for you and your good ol' truck. If you are looking for reliable junk care dealerships, contact 1888 Pay Cash for Cars to get a free quote now!