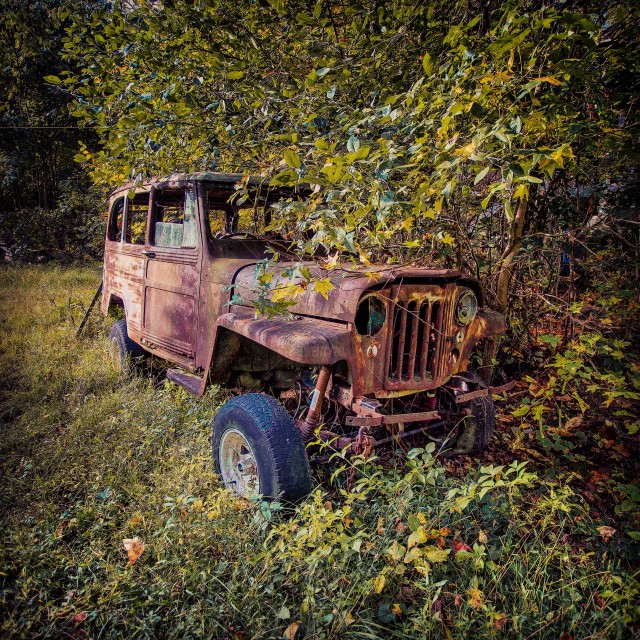 Junk Cars – Free Removal
If you're looking for FREE junk car removal service, then you've come to the right place. 1888 Pay Cash for Cars is the platform where you can get good cash for your cars and trucks of all makes and models. Being one of the fastest growing vehicle buying networks, we cater to all kinds of wrecked, used, damaged, and junk cars to trucks. Our 25 years of experience gives us the expertise, tools, and resources we need to understand and meet our clients' needs and expectations.
Safe, Speedy, Stress-free Service
By simply calling 888-729-2274, you will never have to worry about rates, transportation charges, and time-consuming procedures. We provide our clients with absolute peace of mind with our convenient procedures, prompt response, timely transportation, and quick payment.
Want to get good cash for junk cars? Being one of the best junk car removal companies, we don't charge additional amounts to tow our clients' vehicles. Covering almost all cities of the USA, we can reach you no matter where you are. Sell your car quickly, safely, and efficiently with us.
Same Day Money Payment and Towing for Free
We move quickly to take care of your needs. With over 400 offices in the USA, we are able to offer a free tow and pay for any vehicle. Each office is located in a major city or near a town nearby you. You can visit us with your vehicle when you make an appointment or have us come by a location convenient for you. And you will have the peace of mind knowing that 1888 Pay Cash For Cars is a licensed, bonded and A+ BBB rated company serving America. We have been working for over 20 years with over 100,000 happy customers.
Whether you wish to sell your SUV, car, or truck, we are the experts you can trust!